CYNTHIA "CINDY" JUNE RIBBLE, age 58, of Sullivan, Indiana passed away on Tuesday June 2, 2020 at her residence. She was born November 3, 1961 in Springs, Missouri to Ray Ferguson and Martha Ferguson (Fattig). Survivors include her children; Mellisa Nesting of Terre...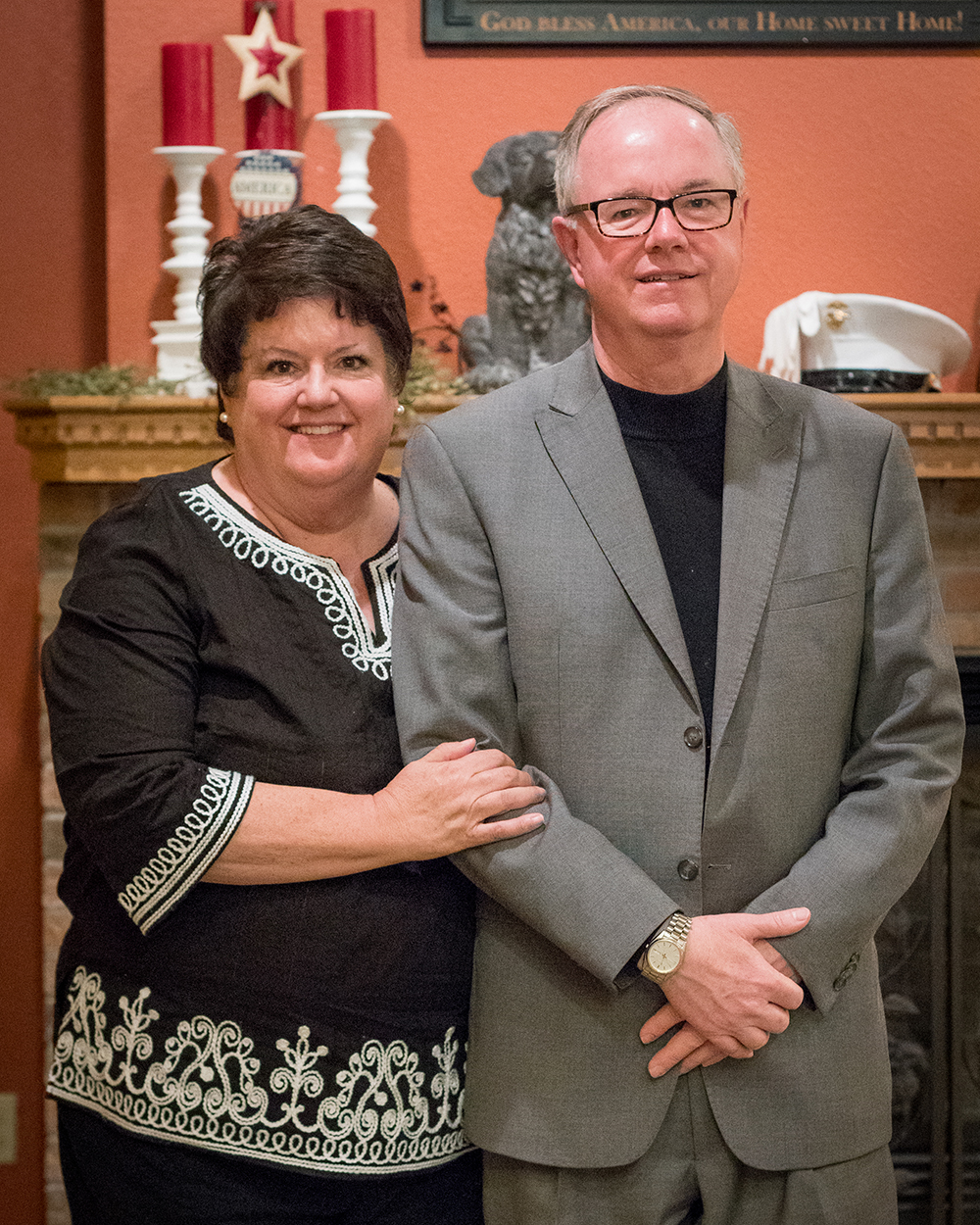 About Cox Funeral Home
Michael Cox and wife, Teresa, began construction of Cox Funeral Home in 2009 on the east side of South Meridian Street for the new family owned and operated Cox Funeral Home.
Mike and Teresa love the families of Jasonville and the surrounding area and felt it was time for a new funeral home so they could serve families from their heart.
Mike has served as a licensed funeral director for over 40 years and Teresa has been a kindergarten teacher at White River Valley for more than 35 years.
They have a son who is now working and living in Clearwater, Florida.
The location of Cox Funeral Home in Jasonville is rich in local history. The site of the new funeral home is where the Jasonville High School was built back in 1903. The first graduating class was 1908 and the last graduating class was 1963.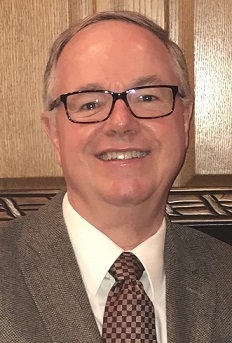 Michael W. Cox
Michael W. Cox, Owner and Licensed Funeral Director of the Cox Funeral Home; 218 South Meridian Street; Jasonville, Indiana 47438; 812-665-9490. Mike has worked in the Greene County area since January 1, 1981. He is the son of Thomas Cox and Shirley Newlin. He married Teresa J. (Phipps) Cox on August 1, 1981. She is the daughter of Norman G. and Norma L. Phipps. She has taught Kindergarten at WRV-Worthington since 1984. They have a son Joseph Cox who has graduated from Purdue University with a Bio-Chemistry Degree and currently teaches at Largo High School, Largo, FL in their EXCEL Program. Mike is a member of the Shakamak Area Chamber of Commerce, and a member of Midwest Believers Church. He looks forward to continuing to serve the families in the community and surrounding areas. He enjoys spending time with his family and friends, reading, watching western movies, and traveling.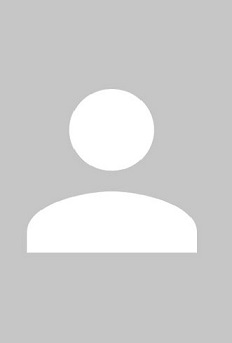 Garrett E. McQueary
Garrett E. McQueary, Part-Time Staff of the Cox Funeral Home assists wherever he is needed. He is the son of Theodore G. and Rosa McQueary. He is married to Emmadell McQueary. He has worked with Mike Cox in the funeral business since 1991. He is a member of the Lebanon Baptist Church. Garrett and Emmadell have three children: Beth and husband Jim Hardesty, Karen and husband John Pierce, Gary McQueary. Grandchildren are Brad Hardesty, Kristen Hardesty, Jessica Whelehon, Josh Pierce, Dalton McQueary. Great-Grandchildren are Natalie Hardesty, Macie Hardesty, Emma Rose Whelehon and Johnathan Whelehon, Parker Patterson, Hattie Patterson. He enjoys fishing, gardening, and wood working.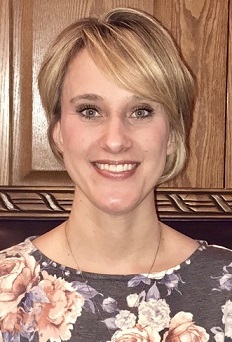 Mariah Dee Neal
Mariah Dee Neal, Funeral Director at Cox Funeral Home, is the daughter of Mike and Stacey Hubbell. She graduated from Linton-Stockton High School in 2010 and went to Vincennes University and received her Associates Degree in Mortuary Science in 2013. Mariah married Jason Neal in 2015 and they have one daughter, Bella Rue Neal. She attends the Fellowship Baptist Church and is a member of Psi Iota Xi. She enjoys spending time with her family, playing with their daughter, and shopping. Mariah looks forward to serving families in the community.
Address
218 South Meridian Street Jasonville, IN 47438