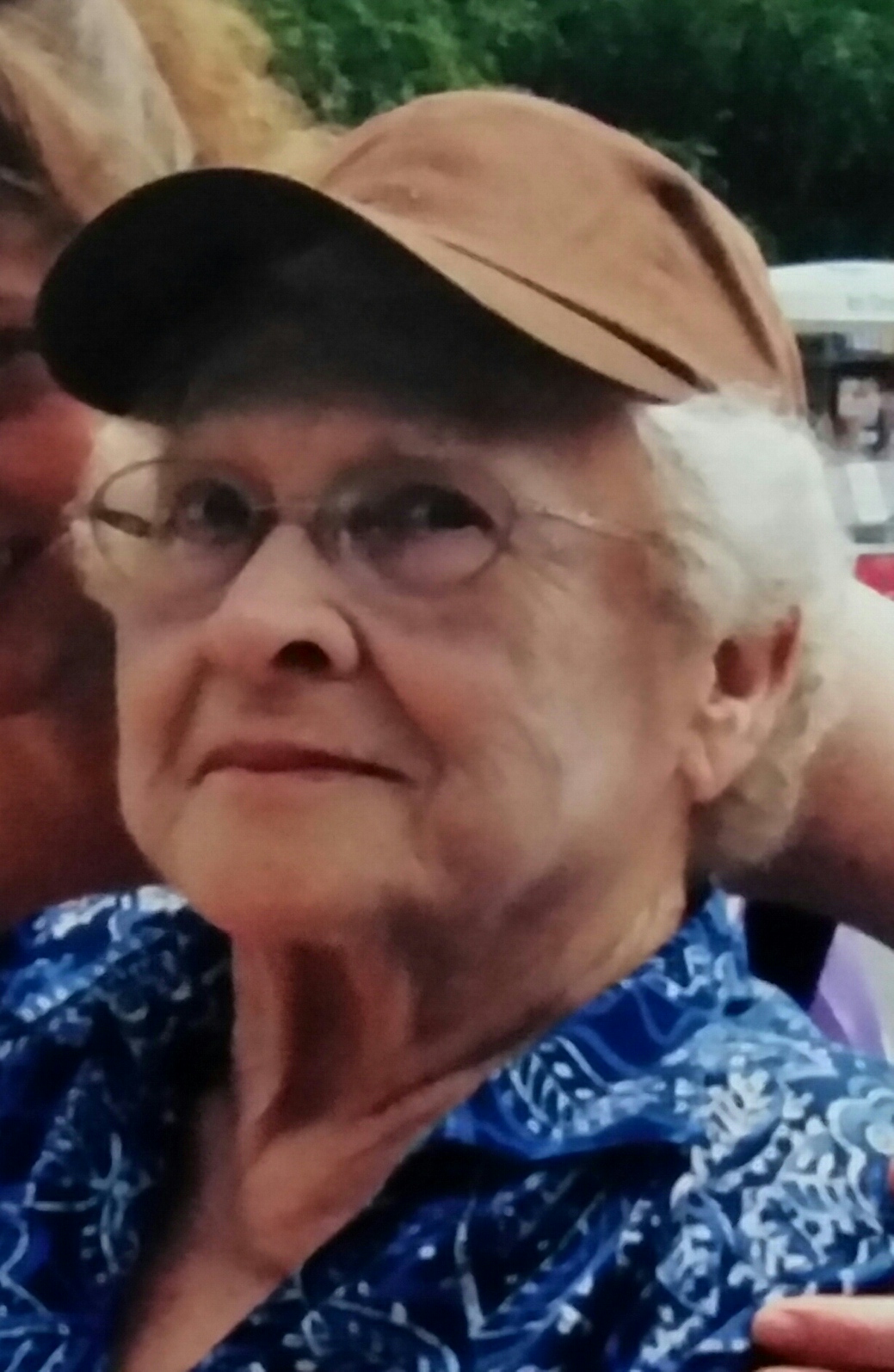 MILLIE J. BELL, 94, of Watseka, IL formerly of Jasonville, Indiana passed away at 10:50 a.m. Thursday, June 22, 2017 in Iroquois Residence Home Watseka, Illinois.  
She was born July 5, 1922 in Greene County, IN to Michael Soliday and Goldie (McDonald) Soliday. 
Millie graduated from Switz City High School, Class of 1939. She married James M. Bell in 1940 and he passed away on May 24, 1978. Millie retired from NSWC Crane where she worked loading box cars with a fork truck.
Survivors include her grandchildren, John Cooper Owens and Anita of Watseka, IL, Robert Martin Owens of Wichita, KS; great-grandchildren, Michael Owens, Kayin Ralph Owens, Jacob Norman Owens, Adam David Owens, Andrew Allan Taylor; great nieces and nephews, John Lee Goodson, Chad Goodson, Andrea Goodson, Lisa Goodson.
She was preceded in death by her parents; husband; daughter, Loeva Owens; sister, Dorothy Goodman.
Arrangements were entrusted to Michael W. Cox, Cox Funeral Home; 218 South Meridian Street; Jasonville, IN; coxfuneralhomejasonville.com. Private Funeral Services were scheduled with Pastor Harry McDonald officiating. Burial followed services at Peavey Cemetery in Howesville, IN.
Facebook Comments