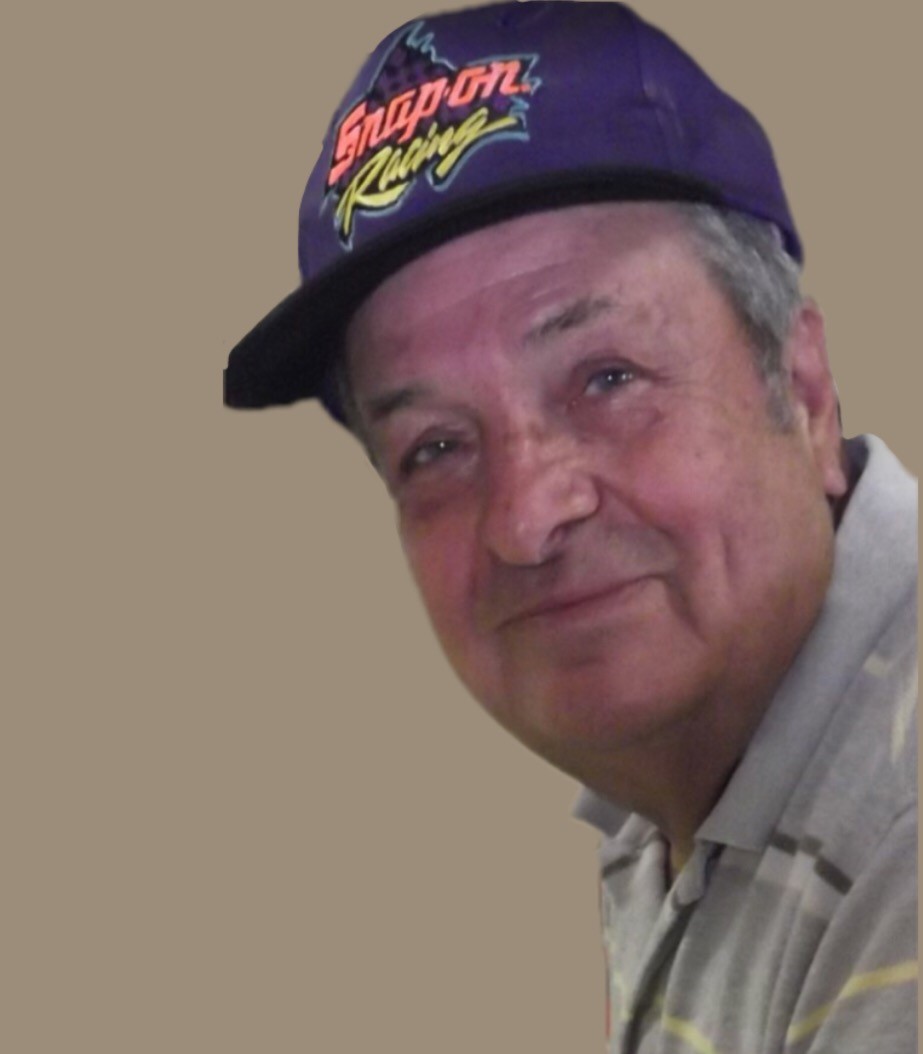 FREDERICK "FRED" GLEN BURGER, 81, of Jasonville, Indiana passed away at 4:00 p.m. Saturday, July 15, 2017 in Regional Hospital, Terre Haute, IN.  
He was born September 17, 1935 in Greene County, IN to Glen Burger and Helen (Perry) Burger.
Survivors include his wife of 58 years, Janice (Crist) Burger of Jasonville whom he married on July 3, 1959; children and spouses, Scott (Christy) Burger of Forest, VA, Sheryl (David) Fulk of Brazil, Keith (Kristy) Burger of Bloomfield; grandchildren, Andrew Burger, Daniel Burger, Christy (Heath) Chamberlain, Brett Fulk, Kaitlyn Burger, Kole Burger; great-grandchild, Reagan Chamberlain; siblings and spouses, Donald (Reva) Burger of TX, Robert Burger of Shelburn, Kenneth (Sheryle) Burger of Shelburn, Dalinda Woods of Jasonville, Darrel (Sally) Burger of Linton, Mike (Laura) Burger of Jasonville; several nieces, nephews and cousins.
He was preceded in death by his parents; siblings, Joan Strahla, Clarence Burger, Shelvy Goble, Janett Eberwine, Carolyn Anderson, and Billie Crowder.
Fred had worked at RCA in Indianapolis for 2 years and then CBS-Columbia House for 39 years. He was a member of the U.S. Army Veterans-Corps of Engineers. Fred was a member of Friendly Grove Baptist Church.
Arrangements were entrusted to Michael W. Cox, Cox Funeral Home; 218 South Meridian Street; Jasonville, IN; coxfuneralhomejasonville.com. Visitation was scheduled from 4 to 7 p.m. Thursday until service time at the church. Funeral Services immediately followed visitation at 7 p.m. Thursday, July 20, 2017 at the Friendly Grove Baptist Church with Pastor David Smith officiating.
Cremation was chosen and Interment was at a later date at Friendly Grove Cemetery.
In lieu of flowers contributions were made in memory of Fred to Friendly Grove Baptist Church or American Lung Association. Envelopes were available. 
Facebook Comments