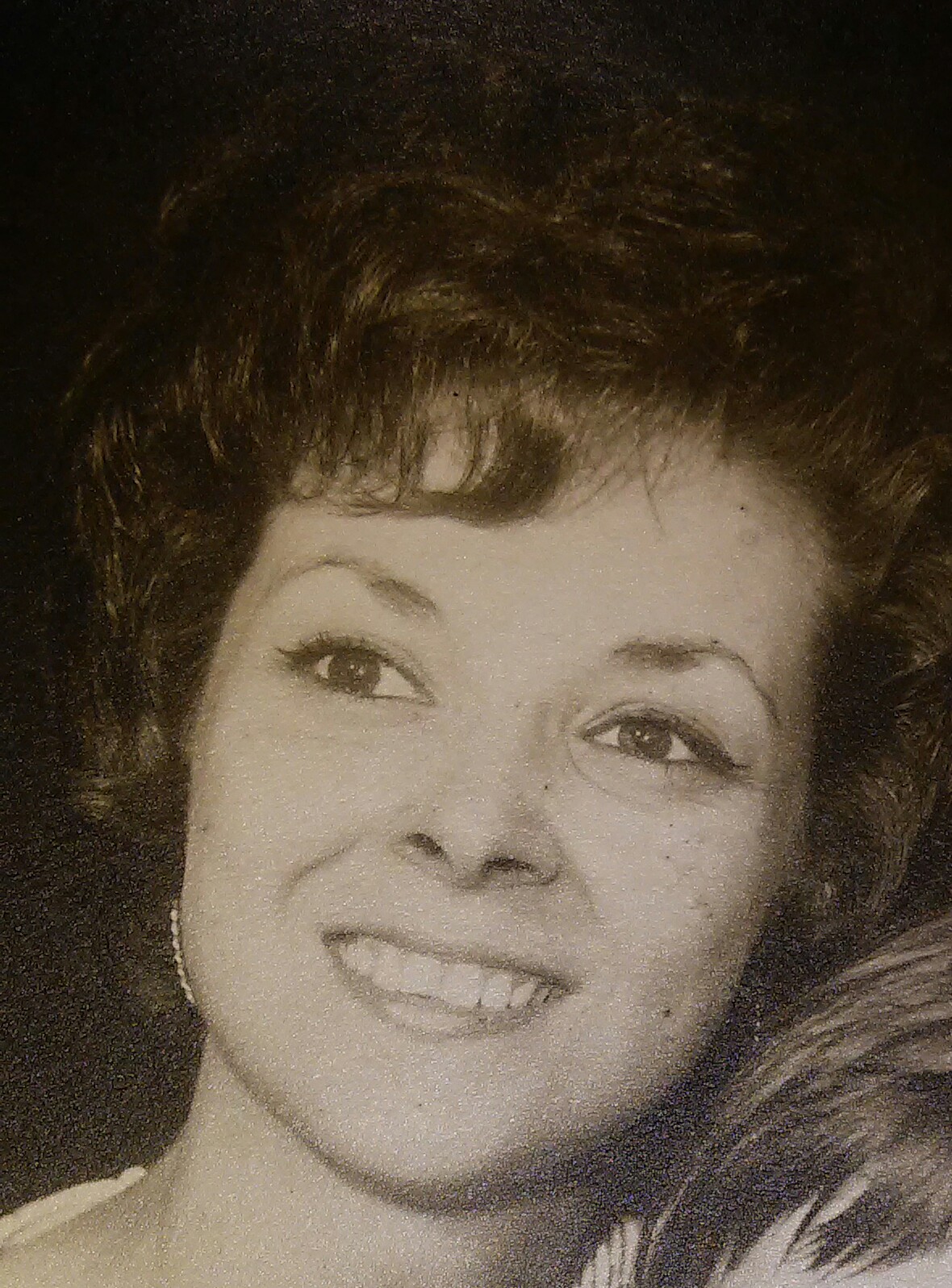 DEBBRA J. CARNAHAN, 67, of Jasonville, IN passed away at 8:27 p.m. Tuesday, October 13, 2015 in Morgantown Healthcare Inn in Morgantown, IN.
She was born September 1, 1948 in Linton, IN to Carl W. All and Sparkel K. (Jackson) All.
Survivors include her daughter & son-in-law, Shannon & Kevin Wonders of Jasonville, IN; grandchildren, Spencer Wonders, Hannah Wonders, Shelby Wonders, Kourtney Wonders Morris & Doug, Haven Wonders; several nieces and nephews.
She was preceded in death by her parents; sisters, Norma Mehay, Rita Fitzpatrick; brothers, Mike Fitzpatrick, Kelly All.
Debbra was a graduate of Shakamak High School Class of 1966. She was an insurance agent for 35 years. She was a member of Lebanon Baptist Church. Debbra enjoyed spending time with her grandkids and was an avid flower gardener.
Arrangements were entrusted to Michael W. Cox, Cox Funeral Home; 218 South Meridian Street; Jasonville, Indiana. Graveside Services were 11 a.m. Friday, October 16, 2015 at the Lebanon Cemetery in Midland, IN with Pastor Terry Chandler officiating.
Facebook Comments