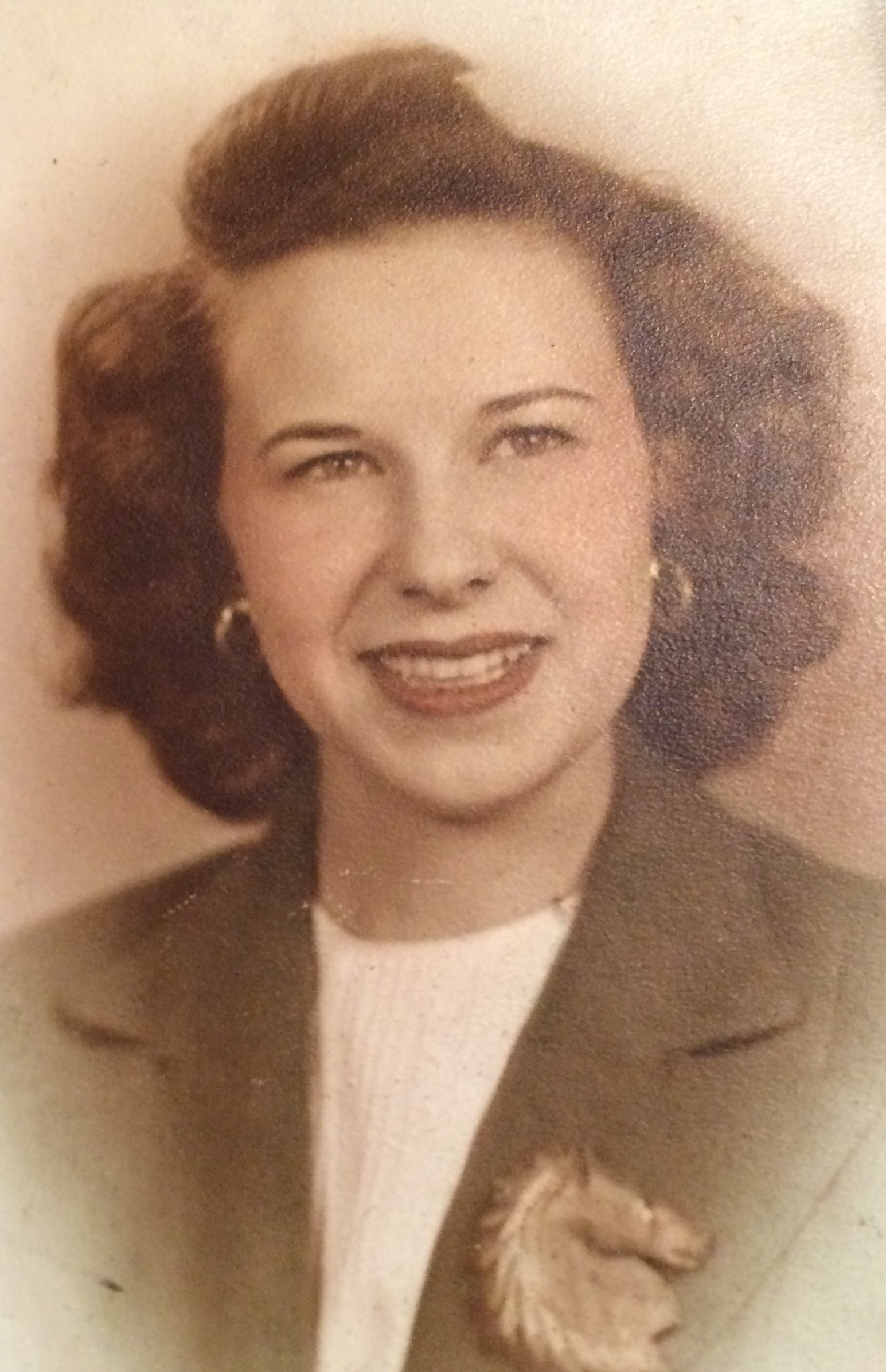 CHARLOTTE JUNE CHAFEY, 91, of Franklin, Indiana and formerly of Linton passed away at 4:10 p.m. Monday, December 22, 2014 in the Indiana Masonic Home, Franklin, IN.
She was born October 9, 1923 in Jasonville, IN to Fred Sinders and Virgie (Price) Sinders.
Charlotte married Robert W. Chafey on July 6, 1942 and he passed away on April 17, 2005.
Survivors include her daughter & son-in-law, Michele "Mickey" & Ron McBride of Indianapolis, IN; son & daughter-in-law, Bob & Cappi Chafey of Lewis, IN; grandchildren, Michael McBride, Rob Chafey; several nieces & nephews.
She was preceded in death by her parents; husband; sister, Hazel Dennis.
Charlotte was a Jasonville High School Graduate Class of 1941. She was a homemaker and loved spending time with her grandsons.
Arrangements were entrusted to Michael W. Cox, Cox Funeral Home; 218 South Meridian Street; Jasonville, Indiana. Visitation was scheduled from 11 a.m. to 1 p.m. service time Saturday at the Funeral Home. Funeral Services immediately followed visitation at 1 p.m. Saturday, December 27, 2014 at the Cox Funeral Home with Pastor Mike Rotman officiating.
Interment was at Lebanon Cemetery in Midland, IN.
Facebook Comments