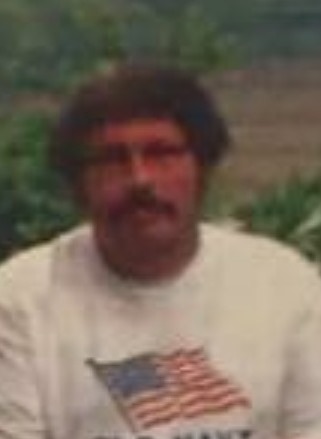 BRIAN D. COFFEY, 58, of Jasonville, Indiana passed away at 2:00 a.m. Monday, December 18, 2017 at his residence. 
He was born April 27, 1959 in Linton to Robert W. Coffey Jr. and Norma J. (Sinders) Coffey.
Survivors include his brother, Michael Coffey of Oolitic, IN; nephews, Chris Slavens and Michael W. Coffey.
He was preceded in death by his parents.
Brian was a 1977 Graduate of Shakamak High School. He was a member of the Lawton Street Christian Church. Brian played bass guitar in his earlier years with the Bruce Borders Band and played lead guitar in many other bands.
Arrangements were entrusted to Michael W. Cox, Cox Funeral Home; 218 South Meridian Street; Jasonville, IN; coxfuneralhomejasonville.com. Visitation was 11 a.m. to 1 p.m. Friday at the funeral home. Funeral Services immediately followed at 1 p.m. Friday, December 22, 2017 at the Cox Funeral Home with Pastor Mark Messmer officiating.
Interment was at Lebanon Cemetery in Midland, IN.
Facebook Comments