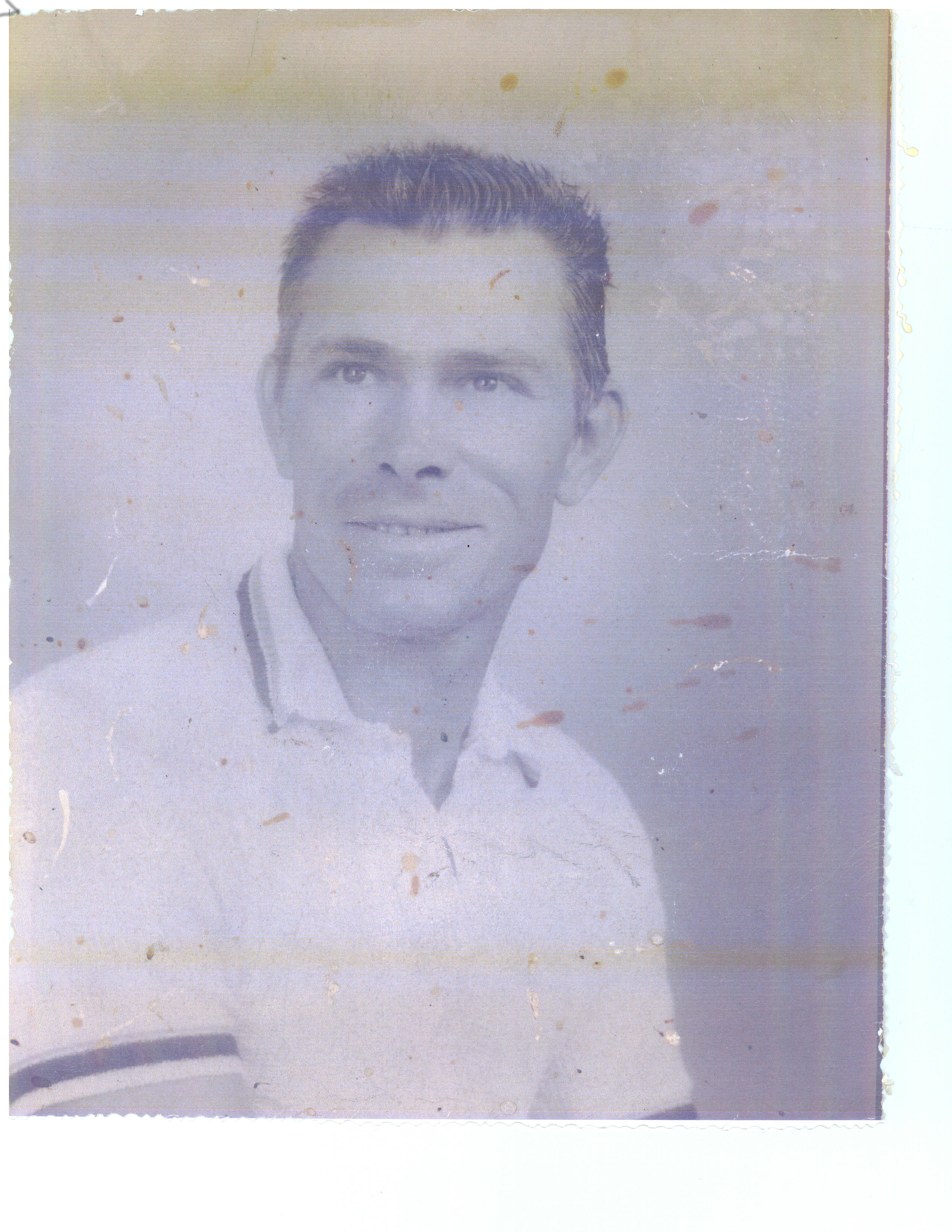 CHARLES E. CRISS, SR. 83, of Jasonville, Indiana passed away at 1:30 p.m. Sunday, September 23, 2012 in Union Hospital, Terre Haute, Indiana.
He was born December 17, 1928 in Riverton, IN to John Hardin Criss and Isabella (Osborn) Criss.
Survivors include his wife Doris Darlene (Keller) Criss, of Jasonville, IN whom he married on June 8, 2004; daughters & sons-in-law, Shelia Dianne Criss & Randy McLaren of Ore City, TX, Shelly Secrest & Mark Thomas of Linton, IN; sons & daughters-in-law, Charles Elsworth Criss, Jr. of Paxton, IN, Richard Allen Criss of Redway, CA, Jack Lee & Debbie Criss of Lyons, IN, Troy Shane & Deanna Criss of Jasonville, IN, Jesse James Criss of Muncie, IN; several grandchildren, great-grandchildren and great-great-grandchildren.
He was preceded in death by his parents; daughter, Starla LaDawn Criss; sisters, Unis Leeta Criss, Edna Louise Criss Richey, Alice Gene (Criss) Flynn, Emma Viola (Criss) Denny, Sarah Elizabeth (Criss) Denny; brothers, Bernard Otho Criss, John Azel Criss, George Alfred Criss, Harry Urbin Criss, Jesse Newton Criss, Lester Irvin Criss.
Charles was a very loving husband, father and working man. He worked for Owen Detective Agency until the day he passed. Charles enjoyed Judo-Karate and fishing, he also enjoyed gardening. He was a U.S. Marine.
Arrangements were entrusted to Michael W. Cox, Cox Funeral Home; 218 South Meridian Street; Jasonville, Indiana with Visitation scheduled from 5-8 p.m. Wednesday and 9 a.m. until service time Thursday at the Funeral Home. Funeral Services were 1 p.m. Thursday, September 27, 2012 at the Cox Funeral Home with Pastor Roy McRoberts officiating.
Interment was at Peavey Cemetery in Howesville, IN.
Facebook Comments