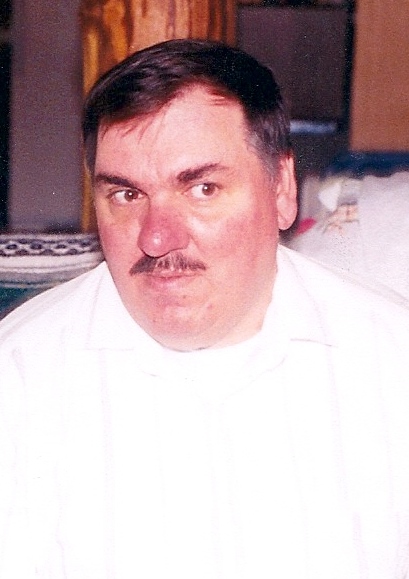 GARRY M. DEAN, 61, of Jasonville, Indiana passed away at 10:12 p.m. Sunday, May 22, 2016 in Sullivan County Community Hospital, Sullivan, IN. 
He was born February 9, 1955 in Sullivan, IN to Melvin C. Dean and Elsie L. (Mattox) Dean.
Survivors include his wife, Charlotte Y. (Wagner) Dean of Jasonville, IN whom he married on April 9, 2000; step-son, Charles "Buzz" Hutcheson & Audrey of Cloverdale, IN; step-daughter, Corinne Hutcheson of Coalmont, IN; father, Melvin C. Dean of Coalmont, IN; sister & brother-in-law, Carole & Jim Clark of Brownsburg, IN; nephews, Brent & Sherry Clark, Brian & Jennifer Clark; aunts, Wanda Rose "Peg" Dean of Terre Haute, IN, Mary Ann & Harold Machonkin of Florida; several cousins.
He was preceded in death by his mother, Elsie Dean on January 17, 2011; twin sister, Sherrie M. Dean of September 19, 2012.
Garry was a 1973 Shakamak High School Graduate. He also graduated from ISU with a Bachelor's in Health and Safety. He was a Correctional Officer at Putnamville Correctional Facility for 20+ years where he had served as a firearms safety trainer. He was a lifetime member of the NRA. Garry liked anything to do with the outdoors and guns. He enjoyed hunting, fishing and mowing the yard.
Arrangements were entrusted to Michael W. Cox, Cox Funeral Home; 218 South Meridian Street; Jasonville, Indiana. Visitation was scheduled from 2 to 4 p.m. Friday at the Funeral Home. Funeral Services immediately followed visitation at 4 p.m. Friday, May 27, 2016 at the Cox Funeral Home with Pastor Mike Rotman officiating.
Interment was at Peavey Cemetery in Howesville, IN.
Facebook Comments