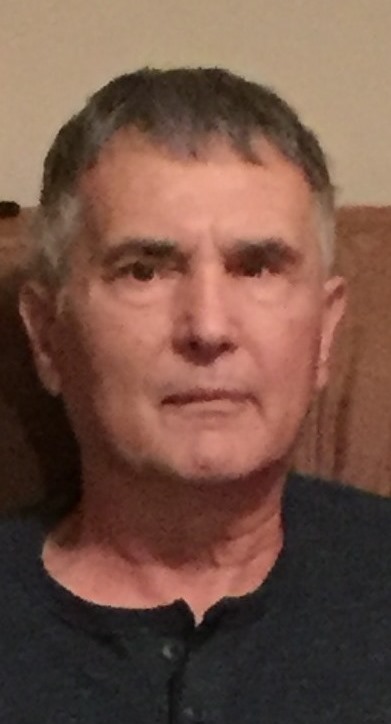 STEVEN M. DEAN, 61, of Jasonville, Indiana passed away at 8:25 p.m. Saturday, January 14, 2017 in his residence.
He was born June 17, 1955 in Sullivan, IN to Thomas Alfred Dean Sr. and Frances Teresa (Goshen) Dean.
Steven married on February 2, 1974 to Laura Dell Strahla and she survives.
Survivors include his wife, Laura Dean of Jasonville; mother, Frances Dean of Shelburn; children, Steven Maurice Dean II and wife Debby of Howesville, Christopher James Dean and wife Ember of Hymera, Lori Cottom and husband Jason of Lewis; 10 grandchildren, Christina Bell, Dallas Dean, Austin Dean, Jessica Dean, Emily Dean, Justin Dean, Kaley Cottom, Brayden Dean, Devon Cottom, and Alyssa Hatfield; 1 great grandson, Carter Dean; siblings, Thomas Glenn Dean and wife Nellie of El Paso, TX, Everyl Clinkenbeard of Terre Haute, Thomas Alfred Dean and wife Glenda of Hymera, Kathy Miller of Indianapolis, Francine Stienstra and husband Bruce of Lewis; many nieces, nephews and friends.
He was preceded in death by his father and grandson, Joshua James Dean.
Steven had worked as a Machinist for several power plants. His hobbies included fishing with his grandkids, country cruising, and old tractors.
Arrangements were entrusted to Michael W. Cox, Cox Funeral Home; 218 South Meridian Street; Jasonville, IN; coxfuneralhomejasonville.com. Visitation was scheduled Friday, January 20, 2017 from 1 to 4 p.m. Services were at 4 p.m. in the funeral home with Pastor Ron Walker officiating. Cremation followed.
Facebook Comments