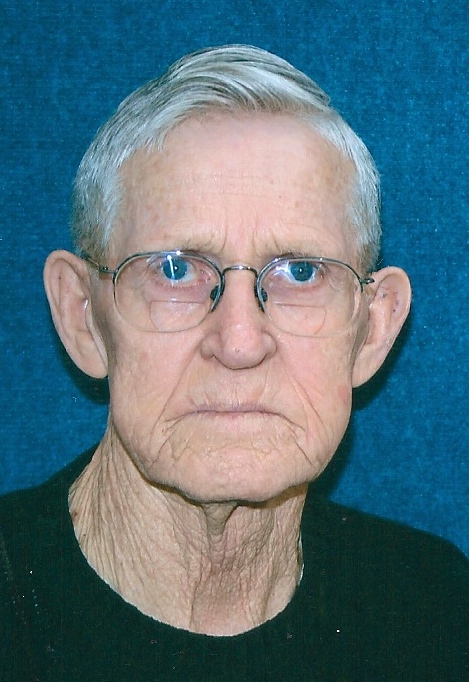 MAX DURHAM, 84, of Midland, Indiana passed away at 9:13 p.m. Saturday, November 21, 2015 in his residence surrounded by his family.
He was born June 8, 1931 in Gilmore, IN to Lawrence Durham and Ruth (Wilkins) Durham.
Max married Patricia Ann "Pat" (Bailey) Durham on March 7, 1958 and she passed away on November 10, 2010.
Survivors include his daughters & sons-in-law, Robin Asher of Terre Haute, IN, Doris & Don Fish of Midland, IN, Dee Keith of Midland, IN, Kim & Gilbert Buskirk of Midland, IN, Ronda & Jeff Eccles of Jasonville, IN; son & daughter-in-law, Rodney & Bonnie Durham of Midland, IN; sister & brother-in-law, Charlotte & Phil Dawson of Carthage, IN; sister-in-law, Blanche Durham of Terre Haute, IN; sister-in-law & brother-in-law, Sheila & Danny Buttler of Mooresville, IN; grandchildren, Kasi & Kevin Morrow, Kelly & Josh Gambill, Zack Buskirk & Kristina Blair, David & Keri Asher, Cory Asher, Jordan Buskirk, Alysa Eccles & Shelby Swalls, Kristin Durham, Stacey Durham & Ryan Wilson, Brooke Durham, Brittany Hammonds, Scott & Jodi Fish, Jacob & Joanna Fish; 15 great-grandchildren.
He was preceded in death by his parents; wife of 52 years; two brothers; one sister.
Max graduated from Midland High School in 1950. He was a U.S. Army Veteran during the Korean War. Max had worked at Allison/General Motors for 42 years. He enjoyed hunting, fishing and spending time in his yard on his John Deere. He had a passion and love for his children, grandchildren and beloved dachshunds.
Arrangements were entrusted to Michael W. Cox, Cox Funeral Home; 218 South Meridian Street; Jasonville, Indiana. Visitation was scheduled from 5 to 8 p.m. Tuesday and 9 to 11 a.m. service time Wednesday at the Funeral Home. Funeral Services were 11 a.m. Wednesday, November 25, 2015 at the Cox Funeral Home with Pastor Mark Messmer officiating.
Interment was at Lebanon Cemetery in Midland, IN with Military Graveside Rites.
Facebook Comments