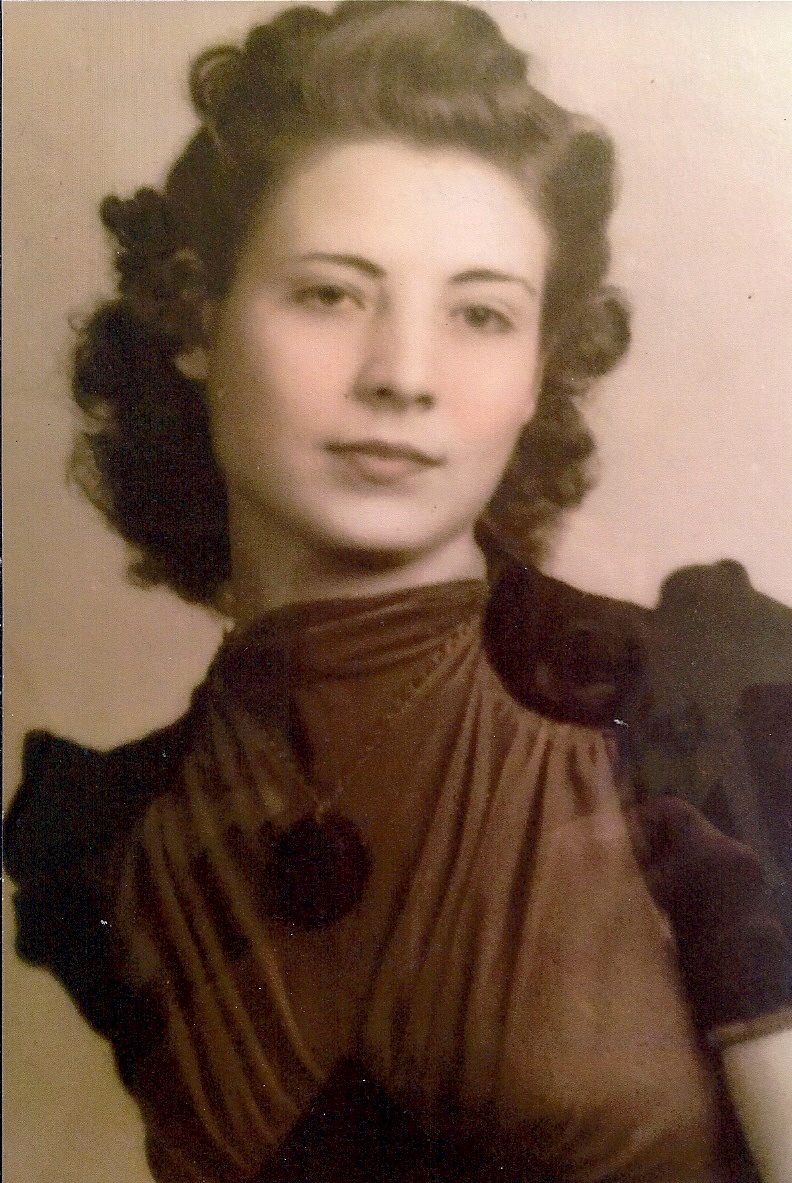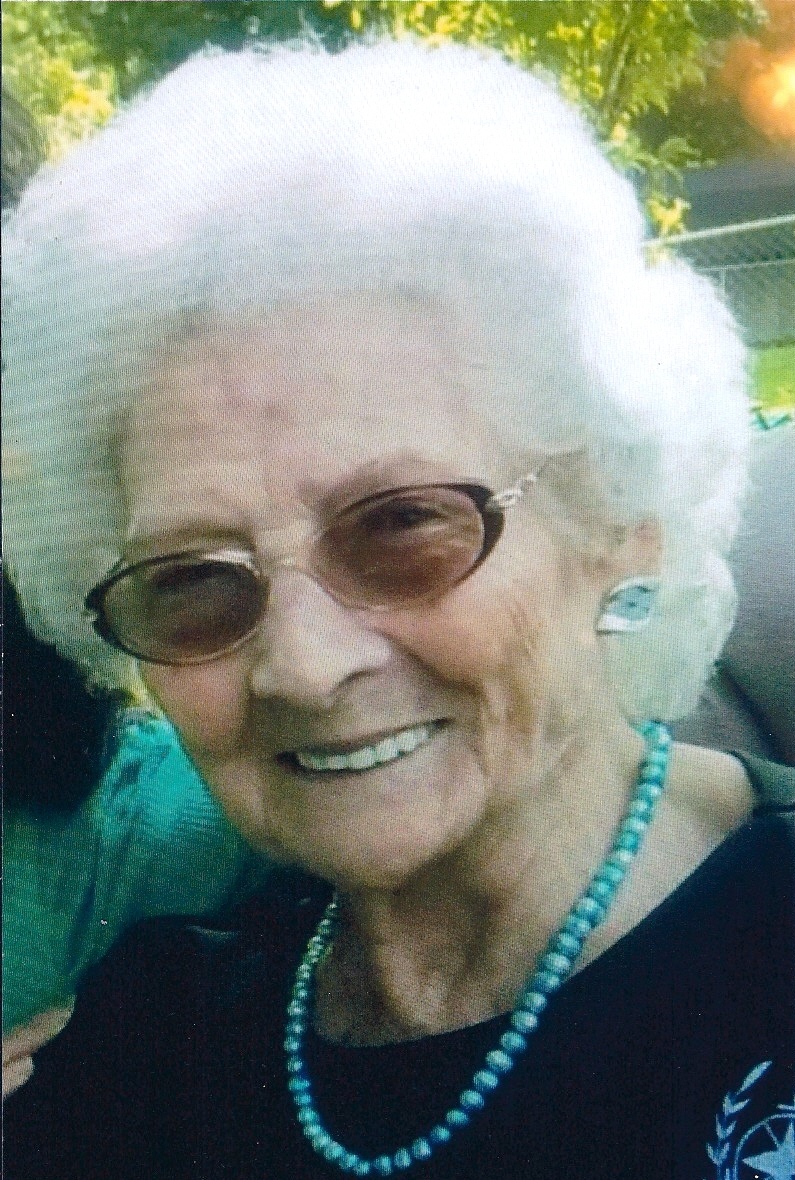 LUCILLE C. GAMBLE, 96, of Linton, IN passed away at 11:07 p.m. Thursday, January 26, 2017 in Sullivan County, IN.  
She was born July 30, 1920 in the Fontanet Area to Walter Bridgewater and Alice (Brimelow) Bridgewater.
Lucille married Russel L. Gamble on March 19, 1941 and he passed away on December 25, 2006.
Survivors include her daughters and son-in-law, Judith Ann Vanator of FL, Connie & Gerald Miller of Linton; sons and daughters-in-law, James Gamble & Rhonda Riggle of Linton, Tom & Leah Gamble of Midland, Judy Gamble of Coal City; several loving grandchildren and great-grandchildren.
She was preceded in death by her parents; husband; brother, Walter Bridgewater; sisters, Ellen Bridgewater, Emma Ramsey; son, Richard T. Gamble on May 11, 2013; grandson, Aaron C. Gamble on March 23, 2013.
Lucille was a loving mother and grandmother, as one granddaughter quoted Grandma was a calming person to talk to, if you had a problem, Grandma would listen and give great advice. Even though Lucille was not a member of a church she was a devoted Christian lady who read her bible and lived by what she read. Lucille, when she was able to see, loved to work crossword puzzles and read, crocheted beautiful pieces, and loved watching Molly B on TV. But most of all she loved her kids, grandchildren and great-grandchildren. She loved all her Meadowbrook Apartment Family and all her Greene County Home Health Care Family, and most recently her Kindred Hospice Family. Her face would light-up when anyone would come to visit or call.
Arrangements were entrusted to Michael W. Cox, Cox Funeral Home; 218 South Meridian Street; Jasonville, IN; coxfuneralhomejasonville.com. Visitation was scheduled from 11 a.m. to 1 p.m. Monday at the Funeral Home. Funeral Services immediately followed at 1 p.m. Monday, January 30, 2017 at the Cox Funeral Home with Pastor Floyd Stone officiating.
Interment was at Antioch Cemetery in Dugger, IN.
Facebook Comments