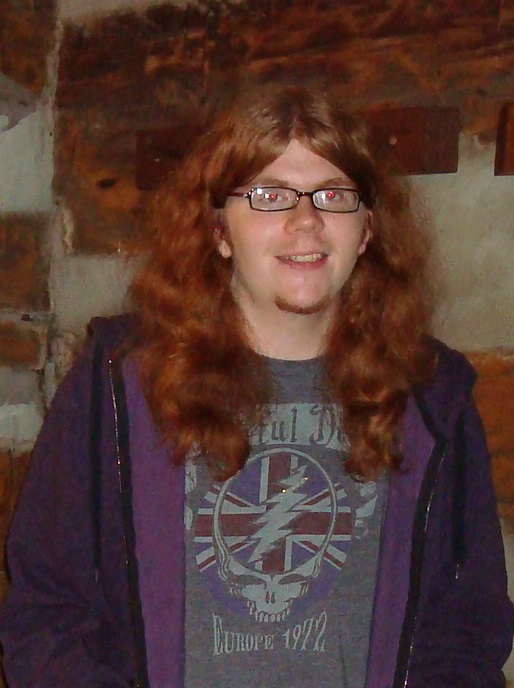 MICHAEL RALEY GRIFFITH, 23, of Jasonville, Indiana passed away at 3:10 a.m. Wednesday, June 8, 2016 in his residence.
He was born January 25, 1993 in Linton, IN to Michael B. Griffith and Cheryl (Swan) Griffith.
Survivors include his father, Michael B. "Mike" Griffith of Jasonville, IN; brother, Benjamin Duncan of Battle Creek, MI; grandmother, Arzella Ahnert of Jasonville, IN; several aunts, uncles and cousins; close friends, John Rogers of Switz City, IN, D.J. Hayden of Linton, IN.
He was preceded in death by his mother; maternal grandparents, Norval & Patsy Swan; aunt, Pam Corbin.
Michael was a member of the WRV Class of 2011. He enjoyed fishing, swimming, mushroom hunting, gardening and liked being outdoors.
Arrangements were entrusted to Michael W. Cox, Cox Funeral Home; 218 South Meridian Street; Jasonville, Indiana. Visitation was scheduled from 5 to 8 p.m. Friday at the Funeral Home. Funeral Services immediately followed visitation at 8 p.m. Friday, June 10, 2016 at the Cox Funeral Home with Pastor Tracy Carpenter officiating.
Cremation followed visitation.
Facebook Comments