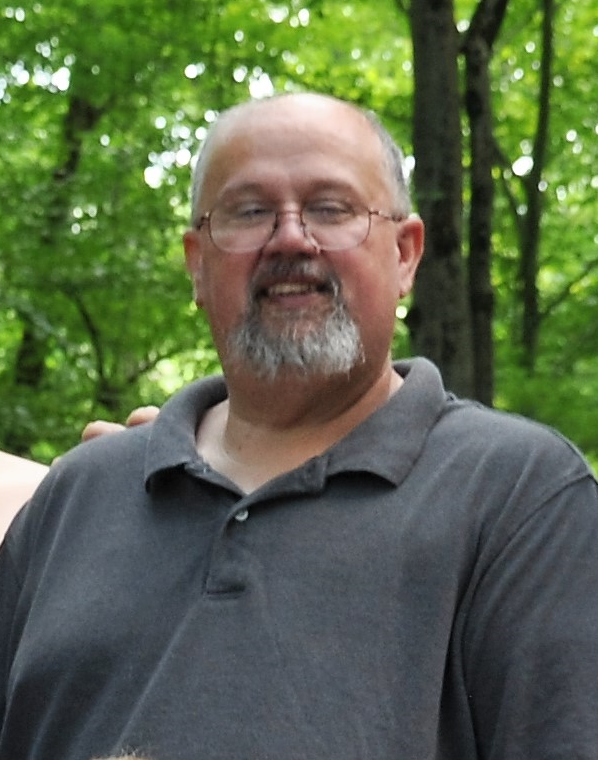 RITCHIE A. "RICH" HILL, 52, of Linton, Indiana passed away at 8:20 p.m. Wednesday, July 5, 2017 in his residence.  
He was born September 29, 1964 in Sullivan, IN to Jerry and Patsy (Mitchell) Hill.
Survivors include his parents, Jerry and Patsy Hill of Jasonville; companion, Lisa Ipsen of Linton; sister and brother-in-law, Rhonda and Jim Hayes of Jasonville; brothers, Rusty Hill of Jasonville, Robby Hill of Columbus; daughters, Charity (David) Robertson of Jasonville, Crystal Betts of Linton; grandchildren, Carmen Robertson, Samuel Flanders, Joy Betts; several nieces, nephews and cousins.
He was preceded in death by his brother, Randy Hill on May 28, 2016.
Ritchie was a Graduate of Shakamak High School Class of 1982. He was employed at Save-a-lot in Linton for 26 years. He had attended Lebanon Baptist Church. Ritchie loved to fish and deer hunt and travel up north to hunt big game Caribou.
Arrangements were entrusted to Michael W. Cox, Cox Funeral Home; 218 South Meridian Street; Jasonville, IN; coxfuneralhomejasonville.com. Per Ritchie's wishes, cremation was chosen. Graveside Memorial Services were 11 a.m. Thursday, July 13, 2017 at the Lebanon Cemetery in Midland, IN with Pastor Mike Rotman officiating.
Facebook Comments