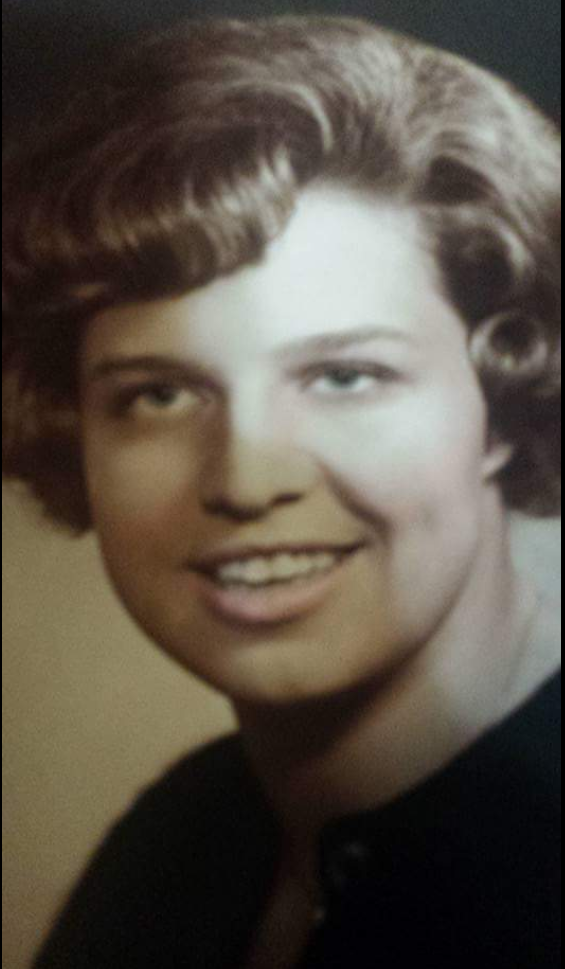 You know how there's always that one person in every family who is the life of the party? The person who would give you the very shirt off their back if you needed it? The person you could count on to follow through on a commitment or go out of their way to do you a favor? Ruth Ann Hill known to so many as Mammy, a proud resident of Jasonville, Indiana was that person. 
RUTH ANN HILL, 69, of Jasonville, Indiana passed away at 7:51 p.m. Thursday, September 21, 2017 in Regional Hospital, Terre Haute, IN.  
She was born September 23, 1947 in Sullivan, IN to Max E Brewer Sr. and Betty (Thomas) Brewer Feuquay.
Survivors include her children, Terry Hill of McLoud, OK, Billi Hill (Randy) McLoud, OK, Lonny Hill (Margaret) of Duenweg, MO, Jimmie Hill of San Antonio, TX; grandchildren,  Craig Cusick, Sherry Cusick, Matthew Hill, T.J. Hill, Alexis Hill, Megan Hill, Abigail Auterson, Catherine Auterson, Alexa Pearson; 7 great-grandchildren; brother, Max Brewer Jr. (Judith) of Rantoul, IL; niece, Christina Brewer and a great nephew.
Ruth Ann was preceded in death by her parents, Max E. Brewer and Betty Feuquay; daughter, Gerri Webster; nephew, Justin Brewer; special friend, Russ Skinner; several aunts and uncles.
Ruth Ann graduated from Jasonville High School in 1967.  She retired as a CNA from River Front Health Care of Vincennes, IN and was a member of the Briley Chapel. Ruth Ann loved to crochet and do craft work.  She was mammy to a host of kids, lived for her children and enjoyed collecting angels.
Arrangements were entrusted to Michael W. Cox, Cox Funeral Home; 218 South Meridian Street; Jasonville, IN; coxfuneralhomejasonville.com. Visitation was scheduled from 5-9 p.m. Tuesday September 26. Funeral Services were 2:00 p.m. Wednesday, September 27, 2017 at the Cox Funeral Home with Pastor Darrin Sluder officiating.
Interment was at Friendly Grove Cemetery in Lewis, IN.
Facebook Comments