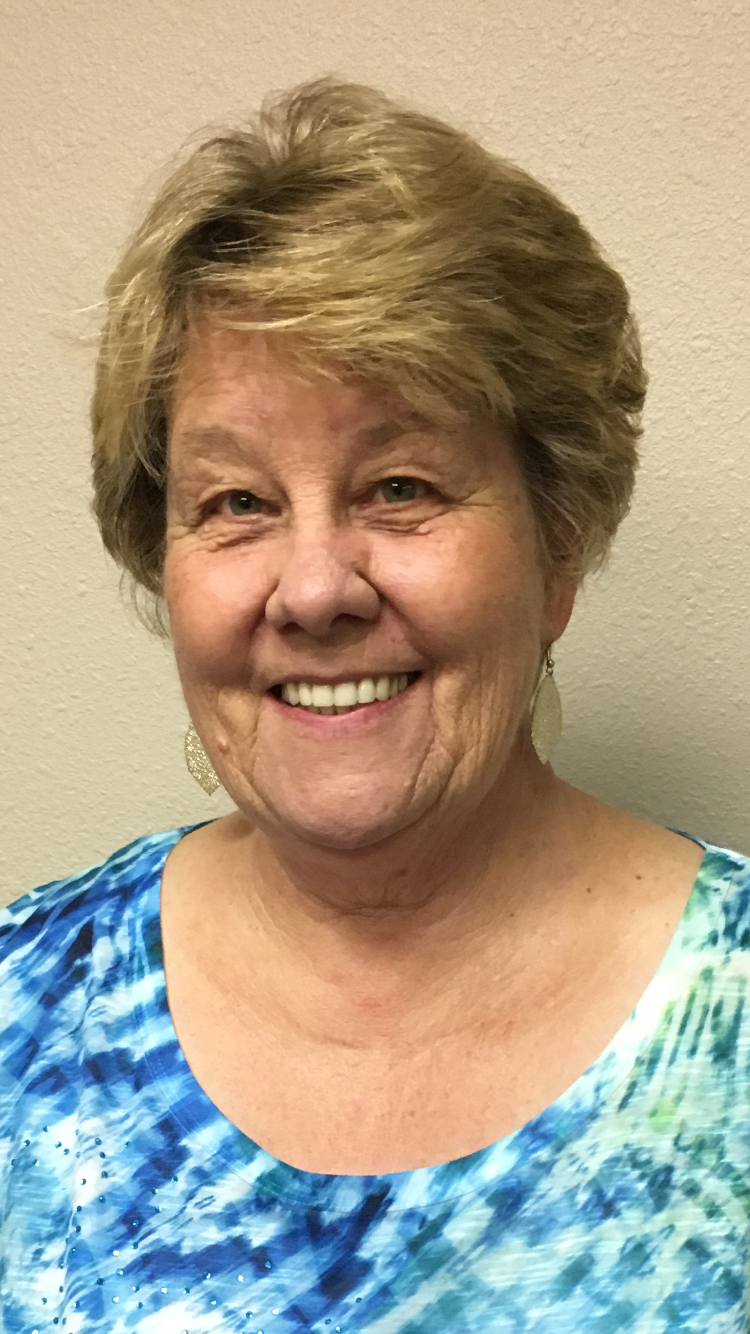 MARY KAY (POULTER) IRVIN, 67, of Harper, Kansas and formerly of West Terre Haute, Indiana passed away at 5:02 p.m. Friday, November 24, 2017 in her residence.  
She was born July 17, 1950 in Terre Haute, IN to Clinton Poulter and Clara (Holmes) Poulter.
Survivors include her husband, Carey Irvin of Harper, KS; children, Douglas E. Poulter of Terre Haute, Jack L. Morelan of Chicago, IL; aunt, Ella Mae "Mickey" Patchett of Jasonville; nieces, nephews and cousins.
She was preceded in death by her parents.
Mary Kay attended Garfield High School in Terre Haute. She had most recently worked as an office assistant at Newberry Family Auto in Harper, KS. She previously worked at the Terre Haute BMV, and at Springhill Wholesale Inc.  
Arrangements were entrusted to Michael W. Cox, Cox Funeral Home; 218 South Meridian Street; Jasonville, IN; coxfuneralhomejasonville.com. Visitation was scheduled from 10 to Noon Thursday. Funeral Services immediately followed visitation at 12 Noon Thursday, November 30, 2017 at the Cox Funeral Home with Pastor Doug Cassel officiating.
Interment was at Grandview Cemetery in Terre Haute, IN.
In lieu of flowers contributions were made to the Cox Funeral Home in memory of Mary Kay to offset funeral expenses. Envelopes were available at the funeral home.
Facebook Comments