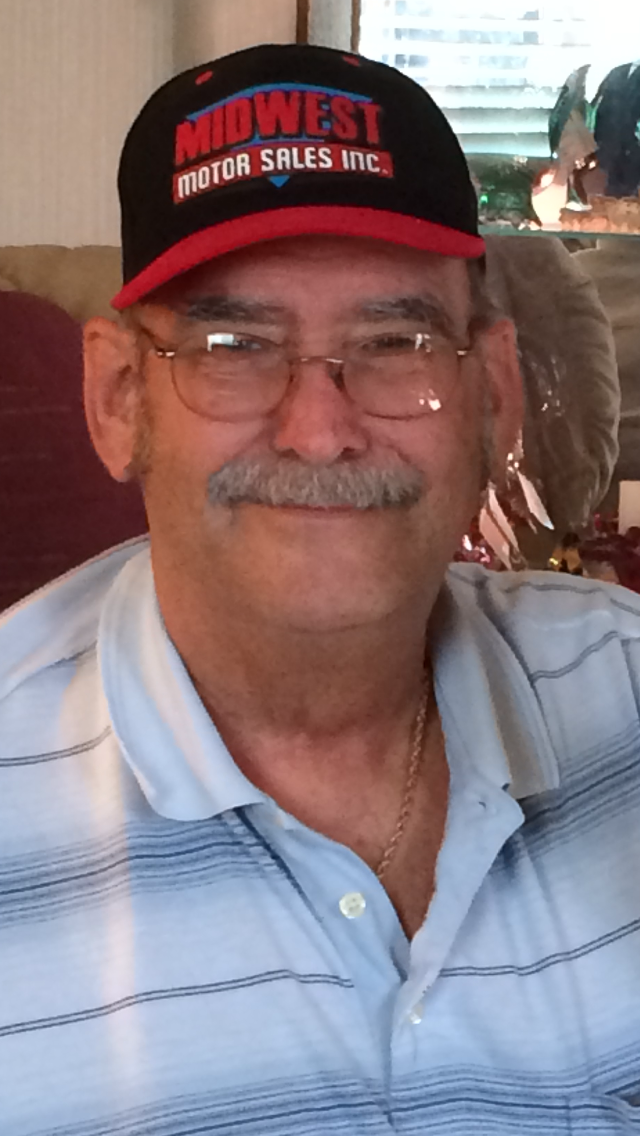 LARRY E. KING, 71, of Jasonville, Indiana passed away at 9:30 p.m. Thursday, May 26, 2016 in his residence. 
He was born February 21, 1945 in Linton, IN to Clarence King and Alice (Wiles) King.
Survivors include his wife, Patty R. (Shouse) King of Jasonville, IN whom he married on July 3, 2004; children, Gini King of Washington, IN, Chip & Amee King of Terre Haute, IN; step-children, Kevin Arthur of Terre Haute, IN, Rick & Shelly VanHorn of Jasonville, IN, Chasity & Tim Samm of Jasonville, IN; sister, Marie & Sam Emery of Bloomfield, IN; step-grandchildren, Jarred VanHorn, Ryan VanHorn, Misty Weaver, Heather VanHorn, Brooke Samm, Keera Samm, Brianna Baker, Gavin Baker; sisters-in-law, Phyllis Binkowski of Dandridge, TN, Carolyn & Jerry Moss of Linton, IN; brother-in-law, Terry & Rose Shouse of Linton, IN; nieces and nephews, Ross & Jenny Emery, Michele & Will Keene, Leanne Lozoya, Brandi Lowe; several great-nieces and nephews. Larry was known as Papa to many people.
He was preceded in death by his parents; 1st wife, Judy King.
Larry retired off the Greene County Ambulance Service. He was a Field Supervisor for Jeff Lecocq at Southwestern Ambulance Service and for Midwest Motors. Larry had also worked at McClanahan-Lee Funeral Home for several years. He was a Cub Scout Leader for many years, was a member of the Jasonville and Switz City Fire Departments. He was proud of his Native American Heritage. He served in the U.S. Army.
Arrangements were entrusted to Michael W. Cox, Cox Funeral Home; 218 South Meridian Street; Jasonville, Indiana. Cremation was chosen and A Celebration of Life will be held in the Smoky Mountains at a later date.
Facebook Comments