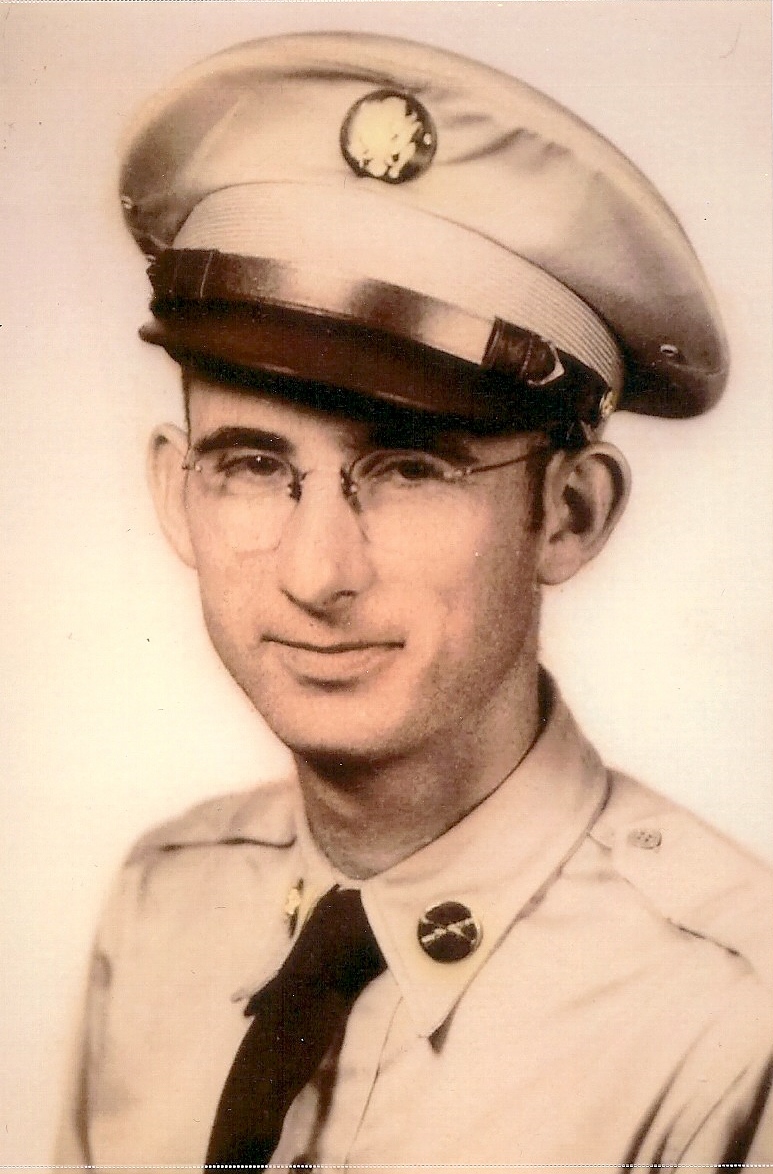 RAYMOND LEROY KIRKPATRICK, 88, of Danville, Illinois passed away at 5:55 a.m. Friday, February 24, 2017 in V.A. Illiana Health Care System in Danville, IL.
He was born June 18, 1928 in Worthington, IN to Lagonia "Eph" Kirkpatrick and Mamie Cecil (Flynn) Kirkpatrick.
Raymond married Cleopatra "Patty" (St. John) Kirkpatrick on May 24, 1952 and she passed away on June 23, 1985.
Survivors include his daughters, Brenda Anderson of Terre Haute, IN, Teresa Kirkpatrick of Terre Haute, IN; sons, Ward Thomas "Tom" Kirkpatrick of Evansville, IN, Scott Kirkpatrick of Terre Haute, IN; 10 grandchildren; 5 great-grandchildren; sister, Grace Brown.
He was preceded in death by his parents; wife; son, Raymond Kirkpatrick Jr.; daughter, Linda Fersee; siblings, Marvin Kirkpatrick, Pearl Agan, Bernice Campball, Betty Sparks, Bill Kirkpatrick, Joan Rose, Olive Tackett, Monna Irons.
Raymond served in the U.S. Army during The Korean War. He was a disabled veteran and was awarded The Purple Heart. Raymond was proud of his military service.
Arrangements were entrusted to Michael W. Cox, Cox Funeral Home; 218 South Meridian Street; Jasonville, IN; coxfuneralhomejasonville.com. Visitation was scheduled from 11 to 1 Thursday. Funeral services immediately followed visitation at 1 p.m. Thursday, March 2, 2017 at Cox Funeral Home with Pastor Pat Shay officiating.
Interment was at Peavey Cemetery in Howesville, IN with Military Graveside Rites.
Facebook Comments