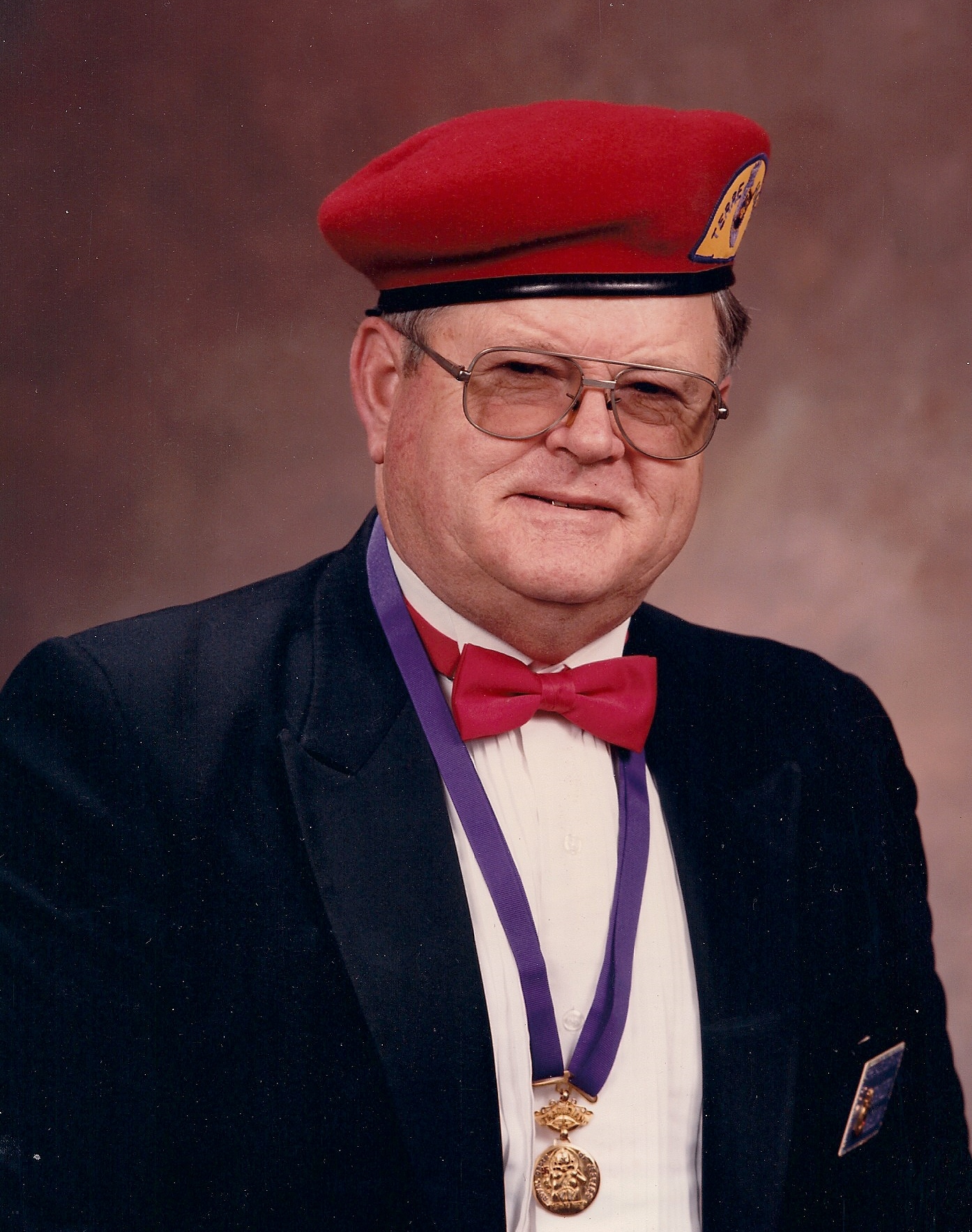 STANLEY RICHARD MARLOW, 83, of Jasonville, Indiana passed away peacefully at 9:00 p.m. Saturday, October 15, 2016 in his residence surrounded by loving family and friends. 
He was born August 13, 1933 in Howesville, IN to Lebert Oral Marlow and Pearl Irene (Hardesty) Marlow.
Survivors include his wife of 65 years, Wanda Jeanette (Sparks) Marlow; daughters and son-in-law, Teena & Mark Crane of Milton, DE, Kim Marlow of Brazil; son, Gregory Marlow of Jasonville; grandchildren, Dustin Crane & Adriana, Lauren Johnson & Christopher; great-grandchildren, Addison and Simon Johnson, Nina, Lily and Piper Crane; several nieces and nephews.
He was preceded in death by his parents; brother, Virgil Marlow.
Stanley had jointly operated Marlow Brothers Farms with his brother Virgil. Throughout his lifetime, Stanley was involved in numerous organizations to include: Lewis Blue Lodge, Terre Haute Zorah Shrine/Oriental Band, Terre Haute Royal Order of Jesters, Terre Haute Scottish Rite, Sullivan County Shrine, Linton Elks Lodge. Stanley was a graduate of Coalmont High School Class of 1951. Stanley was an avid card player, who enjoyed ball games, fishing and spending time with family and friends.
Arrangements were entrusted to Michael W. Cox, Cox Funeral Home; 218 South Meridian Street; Jasonville, IN; coxfuneralhomejasonville.com. A Gathering of Friends was scheduled from 4 to 6 p.m. Wednesday at the Funeral Home. Services immediately followed at 6 p.m., Wednesday, October 19, 2016 with Mike Hodge officiating.
Memorial Contributions were made in honor of Stanley to Shriners Children's Hospital or Southern Care Hospice. Envelopes were available at the funeral home.
The family extended an invitation to the Marlow home following the services.
Facebook Comments