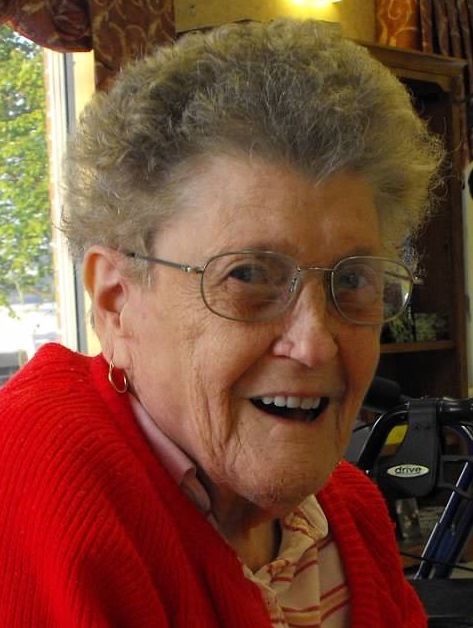 LEONA MARGARET PAYTON, 94, of Jasonville, Indiana passed away at 6:50 p.m. Sunday, July 24, 2016 in Shakamak Good Samaritan Center in Jasonville, IN. 
She was born August 23, 1921 in Coalmont, IN to Fred Payton and Katherine (Hutchison) Payton.
Survivors include her nieces, nephews and cousins.
She was preceded in death by her parents; sisters, Francis Neiman, Eunice Johnson, Mary Jones, Lora Lee Gorby; brothers, James Payton, Richard Payton, Robert Payton.
Leona was a homemaker and caregiver. She was a member of the Coalmont Church of God.
Arrangements were entrusted to Michael W. Cox, Cox Funeral Home; 218 South Meridian Street; Jasonville, Indiana. Visitation was scheduled from Noon to 2 p.m. Friday at the Funeral Home. Funeral Services immediately followed visitation at 2 p.m. Friday, July 29, 2016 at the Cox Funeral Home with Pastor Jerry Bolinger officiating.
Interment was at K of P Cemetery in Hymera, IN.
Facebook Comments