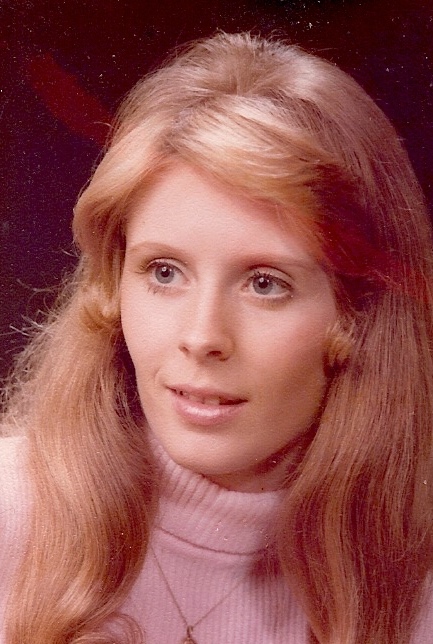 TAMMY (WORTH) REHMEL, 59, of Lewis, Indiana passed away at 12:35 a.m. Tuesday, September 19, 2017 in Regional Hospital, Terre Haute, IN.  
She was born November 4, 1957 in Omaha, NE to Donald Worth and Margaret (Pardee) Worth.
Survivors include her Husband of 42 years, David Rehmel of Lewis who she married on August 9, 1975; Children, Michael (Stacie) Rehmel of Paris, IL, Julie (David) May of Jasonville; Grandchildren, Jacob May, J.T. May, Mason Rehmel; Brother, Donald Worth, Jr. of Indianapolis; Nieces, Lacy Sacawa, Meredith Edquid; Uncle, Thomas (Jean) Worth of Dugger; Special Family Member, Scott Crusie of Linton.
She was preceded in death by her Parents; Sister, Donetta Worth.
She was a 1976 Graduate of Shakamak High School. Tammy was a homemaker and had previously worked at Columbia House. She loved being around her grandkids.
Arrangements were entrusted to Michael W. Cox, Cox Funeral Home; 218 South Meridian Street; Jasonville, IN; coxfuneralhomejasonville.com. Visitation was scheduled from 4 to 7 p.m. Thursday at the Funeral Home. Funeral Services immediately followed visitation at 7 p.m. Thursday, September 21, 2017 at the Cox Funeral Home with Pastor Sam Bush officiating.
Cremation followed.
Facebook Comments