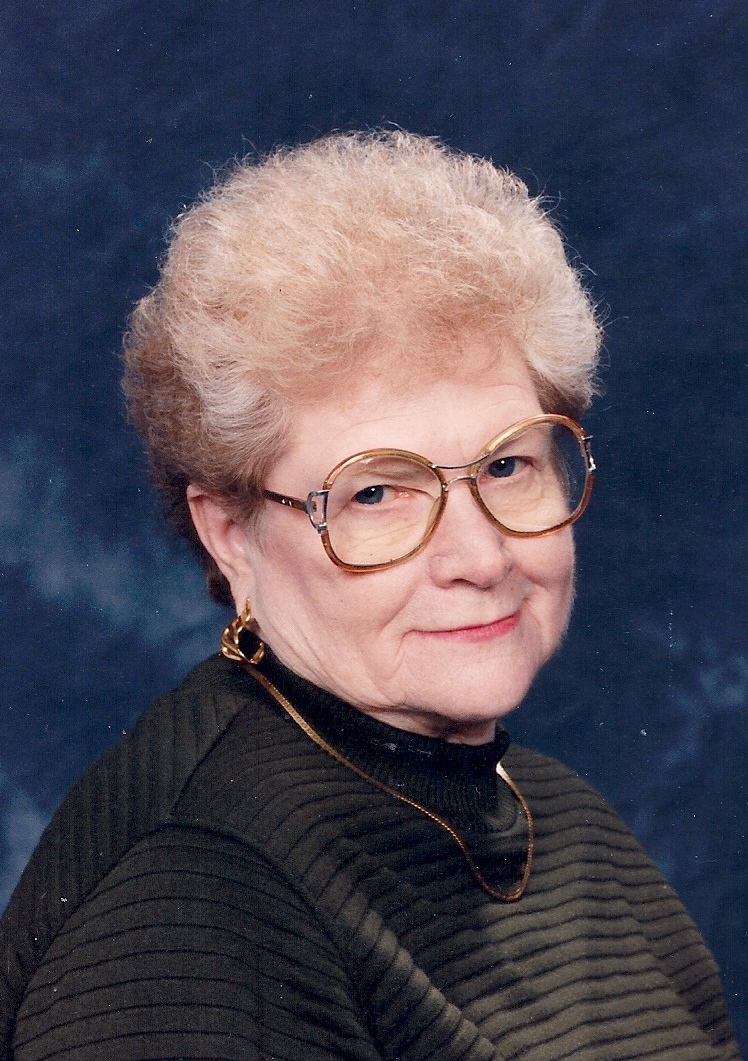 MARY HELEN ROBERTS, 95, of Sullivan, Indiana passed away at 12:05 a.m. Tuesday, May 10, 2016 in Miller's Merry Manor Rehabilitation Center in Sullivan, IN.
She was born November 8, 1920 in Sullivan County, IN to Fred Collins and Christine (Anderson) Collins.
Mary Helen married Robert Roberts on January 26, 1963 and he passed away on June 7, 1996.
Survivors include her nephew, Scott F. West and Jan Wright of Coalmont, IN; great-nieces, Brandy (West) and Randy Miller of Mooresville, IN, (their children, Judson, Maddox and Gavin), Whitnea and Michael May of Jasonville, IN (their children, Cooper, Brier and Kinzer); great-nephew, Jesse West and Billie Jo of Terre Haute, IN (children, Bailey, Addison, Caitlynne, Journey and Remmington); her dear friend, Erlene Stewart of Sullivan, IN.
She was preceded in death by her parents; husband, Buck; sister, Marjorie West on September 22, 2011; nephew, Joe Ed West on March 19, 1983.
Mary Helen graduated from Sullivan High School, Class of 1938. She began working at the Sullivan Telephone Company, and on to GTE retiring after 36 years as Supervisor. Rumor has it she never missed a scheduled day of work in those 36 years. She was a member of Wilson General Baptist Church, and was baptized in 2002. She was also very active in her community, serving as Past-President of the County Homemakers, a long-standing-member of the Sullivan County Homemakers Extension, and the Curry Homemakers. She was also a member of the Lydia Society.
Arrangements were entrusted to Michael W. Cox, Cox Funeral Home; 218 South Meridian Street; Jasonville, Indiana. Visitation was scheduled from 10 a.m. until 1 p.m. Friday, May 13, 2016 at the Funeral Home.
Graveside Services followed Visitation with everyone meeting at the Center Ridge Cemetery in Sullivan, IN at 2 p.m. Friday with Pastor Brad West officiating.
Facebook Comments