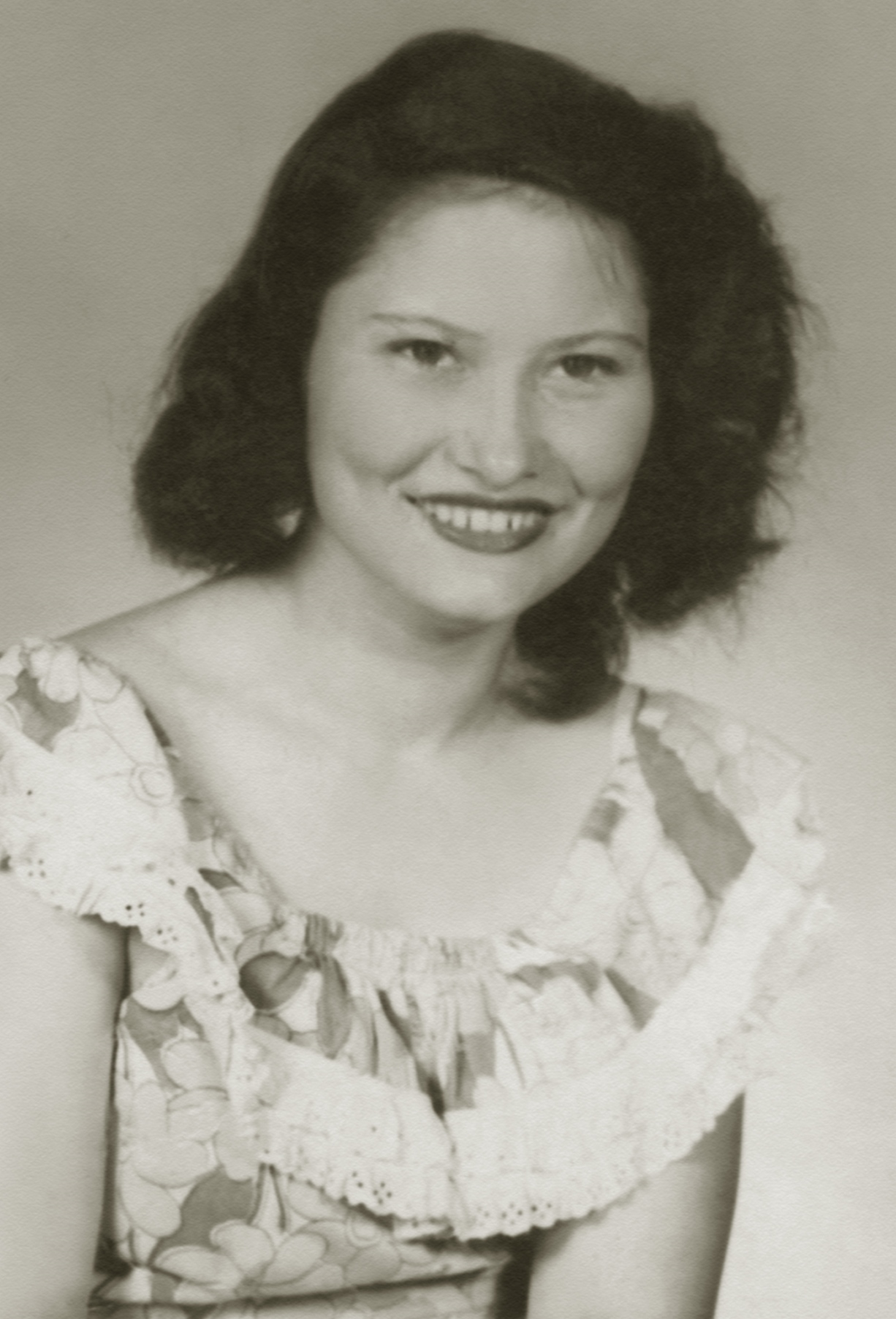 VELMA ALICE SAMM, 81, of Shelburn, Indiana passed away at 9:05 a.m. Sunday, September 25, 2016 in Regional Hospital, Terre Haute, IN.
She was born October 4, 1934 in Bell City, MO to Curtis Ira Dayton and Dixie Marie (Brown) Dayton.
Survivors include her sons and daughter-in-law, Paul W. Duncan of Coalmont, David & Lori Grady of Noblesville, Jeff Grady of Shelburn; daughters and sons-in-law, Theresa May (Grady) Johnson of Ragley, LA, Donna L. & Bill Boyd of Lewis; grandchildren, Lola Guillory, David Grady, Brandon Duncan, Brittany Trusty, Sara Grady, Kesha Grady, Max D. Sackenhime, Tiffany Boyd, Billy Boyd, Leon Moore, Joshua Moore, Jacob Johnson, Jaclynn Johnson; great-grandchildren, Jak Duncan, Hunter Boyd, Emma Boyd, Emily Moore, Eli Felice, Emery Johnson, Ryan Guillory, Trey Guillory, Chelsey Noblitt, Mikaela Grady, Lilly Grady, Chloe Patterson, Connor Patterson, Aydon Duncan, Braydon Duncan; sisters, Mattie Vaughn of Hymera, Brenda Bedwell of Patoka, Rita Jessup of St. Joseph, IL, Dorothy Swalls of Lewis; brother, Wayne Dayton of Kingsford Heights.
She was preceded in death by her parents; 1st husband, Max Grady, 2nd husband, Basil Samm; sisters, Blanche Cory, Mae Nash; brother, Bill Dayton.
Velma had worked at Pillsbury Company in Terre Haute. She loved to camp, fish, mushroom hunt and enjoyed being outdoors. She loved going to yard sales.
Arrangements were entrusted to Michael W. Cox, Cox Funeral Home; 218 South Meridian Street; Jasonville, Indiana. Visitation was scheduled from 4 to 8 p.m. Thursday and 9 a.m. until service time Friday at the Funeral Home. Funeral Services were 1 p.m. Friday, September 30, 2016 at the Cox Funeral Home with Pastor Mark Messmer officiating.
Interment was at K of P Cemetery in Hymera, IN.
Facebook Comments