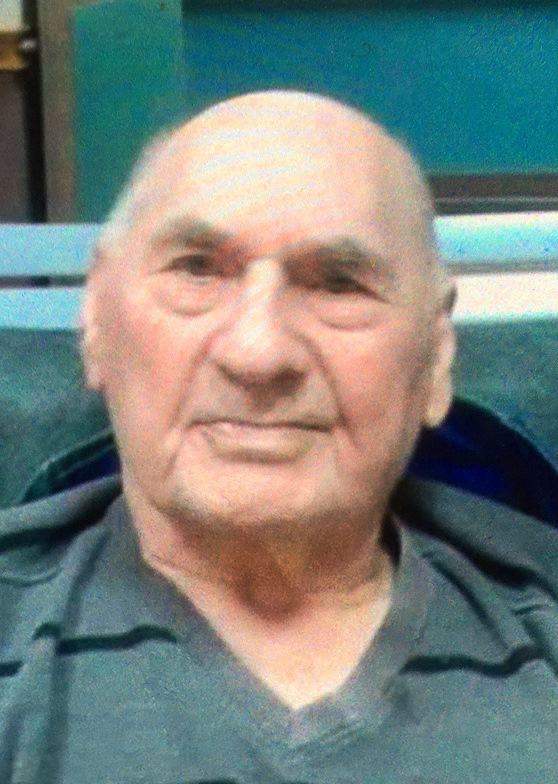 ROBERT E. "BOB" SEIFERT, 89, of Jasonville, Indiana passed away at 6:25 p.m. Monday, July 24, 2017 in Shakamak Good Samaritan Center, Jasonville, IN.  
He was born April 1, 1928 in Lawrenceville, IL to Everett Seifert and Sarah Viola (McGuire) Seifert Dawson.
Bob married Leona Mae (Evans) Seifert on January 6, 1949 and she passed away on January 20, 2013.
Survivors include his daughters & sons-in-law, Grace Marie & Robert Schultz of DeMotte, IN, Judith Ann & Thomas Mathewson of Plymouth, IN, Sherry Lee & Raymond LeMasters of Linton; sons & daughters-in-law, David J. Seifert of Jasonville, Robert Joseph & Ina Seifert of Hammond, IN, Donald Eugene & Suzanne Seifert of Valparaiso, IN; 15 grandchildren; numerous great-grandchildren; many nieces and nephews.
He was preceded in death by his parents; wife; siblings, Jessie Seifert, Marie Lawrence, Luther Seifert, Wayne Seifert, William Earl Seifert, Carl Joseph Seifert, Willis Elmer Seifert.
He was a Jasonville High School Graduate. He had worked as Plant Protection at the Inland Steel Company. Robert loved to fish. When young, Bob enjoyed every kind of sport and was an outstanding basketball player.
Arrangements were entrusted to Michael W. Cox, Cox Funeral Home; 218 South Meridian Street; Jasonville, IN; coxfuneralhomejasonville.com. Visitation was scheduled from Noon to 2 p.m. Thursday. Funeral Services immediately followed visitation at 2 p.m. Thursday, July 27, 2017 at the Cox Funeral Home with Pastor Bob Dickey officiating.
Interment was at the Lebanon Cemetery in Midland, IN.
Facebook Comments