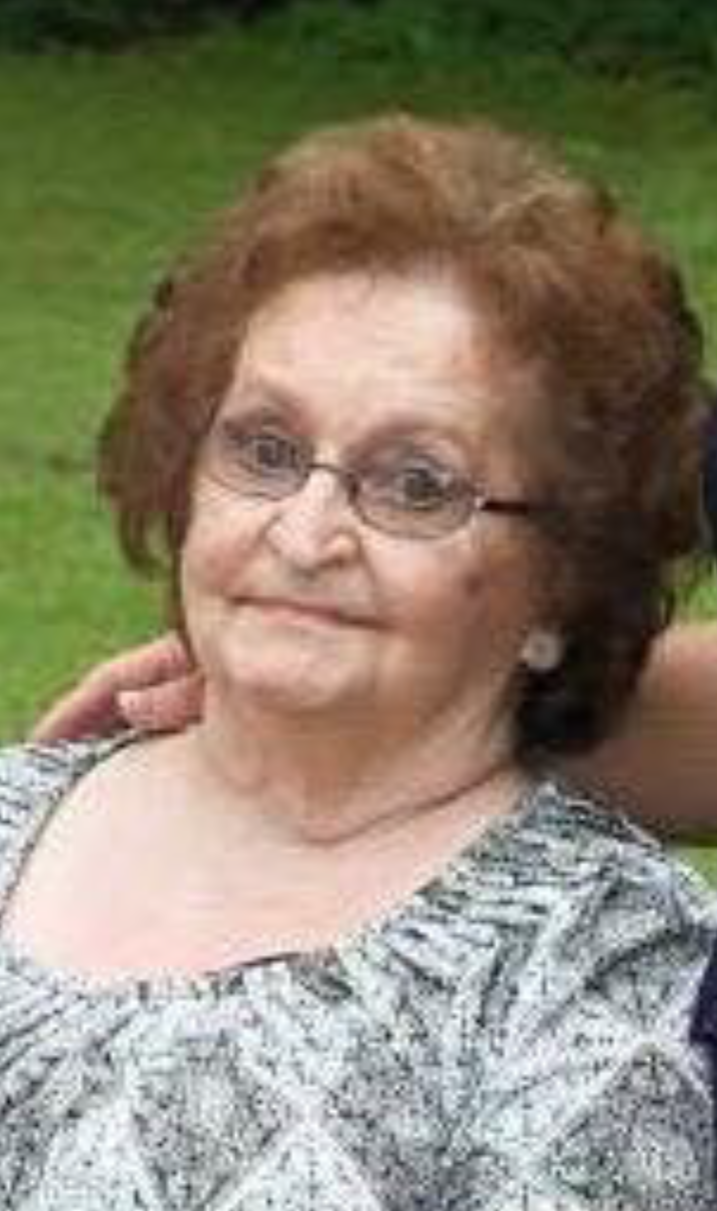 CYNTHIA E. "TINY" BURKETT-SLATER, 85, of Jasonville, Indiana passed away at 3:56 p.m. Tuesday, December 5, 2017 in Shakamak Good Samaritan Center, Jasonville, IN.  
She was born April 14, 1932 in Sullivan County, IN to Paul Anderson and Ruby (Cox) Anderson.
Survivors include her children, Peggy Johnson (Rick) of Jasonville, David Burkett (Dixie) of Jasonville, Gary Burkett (Lisa) of Princeton, Keith Burkett (Tammy) of Jasonville; step-children, Jay Slater (Cindy) of Sullivan, Larry Slater of Farmersburg, Lisa McPheeters (Mike) of Farmersburg, Michelle Kerns (Kevin) of West Terre Haute; 9 grandchildren; 6 step-grandchildren; 21 great-grandchildren; 11 step-great grandchildren; 2 great-great-grandsons; sister, Harriet Jackson of Jasonville.
She was preceded in death by her parents; 1st husband, Bill Burkett; 2nd husband, Jack Slater; grandson, Derek Fulford; siblings, Elaine Yeryar, Pauline Allen, Wayne Anderson, Barbara Stinson.
Cynthia had been a telephone operator, worked at Eli Lilly and also at Shakamak Good Samaritan Center. She was a member of the Jasonville Assembly of God Church. She loved to read.
Arrangements were entrusted to Michael W. Cox, Cox Funeral Home; 218 South Meridian Street; Jasonville, IN; coxfuneralhomejasonville.com. Visitation was scheduled from 4 to 7 p.m. Friday at the Funeral Home. Funeral Services immediately followed visitation at 7 p.m. Friday, December 8, 2017 at the Cox Funeral Home with Pastor Sam Bush officiating.
Cremation followed.
Facebook Comments