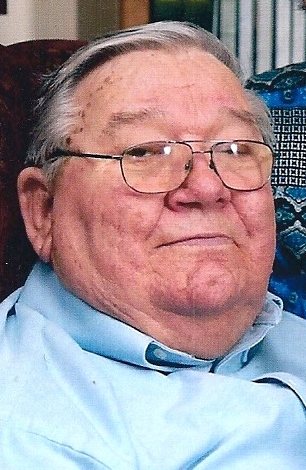 JACK L. SLUDER, 79, of Coalmont, Indiana passed away at 1.00 p.m., April 20, 2017 in his residence.  He was born November 29, 1937 in Greene County, IN to Claude Carrell and Pauline Ruthadire (Wilkes) Sluder.
Survivors include his wife, Carolyn S. (English) of Coalmont, IN whom he married on July 8, 1961; son and daughter-in-law, Bryan D. and Susan Sluder of Winslow, IN; "special daughter", sister, Marsha Sluder of Orlando, FL, who Jack and Carolyn took to raise from 7 years old on;  grandchildren, Cody B. Sluder, Corey D. Sluder, Crystyn L. Steele, Deborah L. McBride, Nathanial B. Frye, Stephen C. Frye, Shelby Meadows and Matthew Meadows; brothers and sisters-in-law, Tommy Sluder and Sue of Hymera, IN, Claude Sluder and Margo of Dugger, IN, Dennis Sluder of Terre Haute, IN; several great-grandchildren; nieces and nephews.
He was preceded in death by his parents; daughter, Rhonda Sluder; brothers, Richard Sluder, and Jerry Sluder.
Jack graduated from Coalmont in 1956, attended ISU and was a member of the Providence Baptist Church.  He worked at Amax and Peabody Coal Company retiring after 33 years as a master electrician in the coal industry. In the last few years Jack enjoyed meeting with his childhood friends sharing meals and memories. He enjoyed the annual Christmas parties and the gathering of family and friends.  He had several hobbies and enjoyed the past-times of going camping, flea markets and watching old movies. His little dog, Gretchen, was a constant companion.
Arrangements were entrusted to Michael W. Cox, Cox Funeral Home; 218 South Meridian Street; Jasonville, IN; coxfuneralhomejasonville.com. Visitation was scheduled from 6 to 8 p.m. Monday, April 24. Funeral Services were 11 a.m. Tuesday, April 25, 2017 with Pastor Darren McDonald officiating.
Interment was at Lebanon Cemetery in Midland, IN.
Facebook Comments