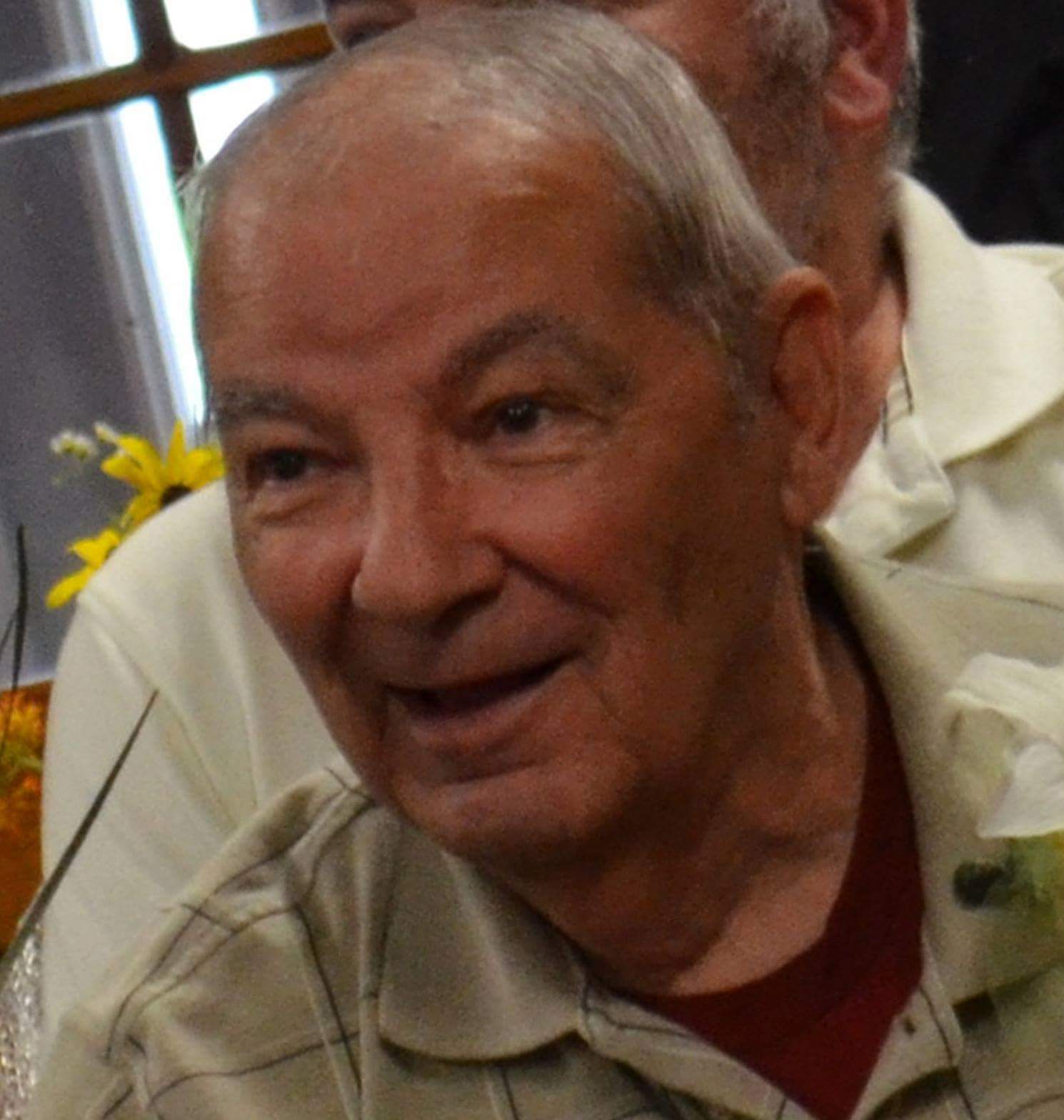 DONALD LEE. SNOW SR., 83, of Jasonville, Indiana passed away at 5:29 a.m. Friday, December 30, 2016 in Breckenridge Health and Rehab in Sullivan, IN.
He was born September 26, 1933 in Terre Haute, IN to William Mathia and Pansy (Taylor) Snow.
Donald married Ruth Poole on October 17, 1953 and she passed away in May 1999.
Survivors include his daughters and son-in-law, Ruth Disney of Jasonville, Cyndi and Max Husband of Jasonville; sons and daughter-in-law, Donald L. Snow Jr. & Rhonda of Linton, IN, Jack Snow of Pekin, IN; grandchildren, Danichelle Brant, Justin & Sarah Disney, Candace & Dirk Hollingsworth, Christopher Snow, Sarah Jo Snow, Stephen Snow, Bryan Snow, Marina Haworth-Snow; great-grandchildren, 9; sisters and brother-in-law, Barbara & Charlie Winkle of Prairieton, IN, Connie Roberts of West Terre Haute, IN, Sally McCullough of West Terre Haute, IN; brothers and sister-in-law, Robert Snow of Jasonville, IN, Delbert & Norma Snow of Prairieton, IN; many nieces and nephews.
He was preceded in death by his parents; wife; son-in-law, Charles Disney; sisters, Virginia Hinkle, Judy Watts; brothers, Paul Snow, Dick Snow.
Donald worked in a Glass House as a supervisor. He retired from KPT Tile in Bloomfield, IN. He was a member of the Terre Haute VFW Post #972.
Arrangements were entrusted to Michael W. Cox, Cox Funeral Home; 218 South Meridian Street; Jasonville, IN; coxfuneralhomejasonville.com. Visitation was scheduled from 11:00 a.m. to 2:00 p.m. Tuesday January 03, 2017 at Cox Funeral Home in Jasonville with service immediately following at 2:00 p.m. with Pastor Mark Messmer officiating.
Interment was at Friendly Grove Cemetery in Lewis, IN with Military Graveside Rites.
Facebook Comments