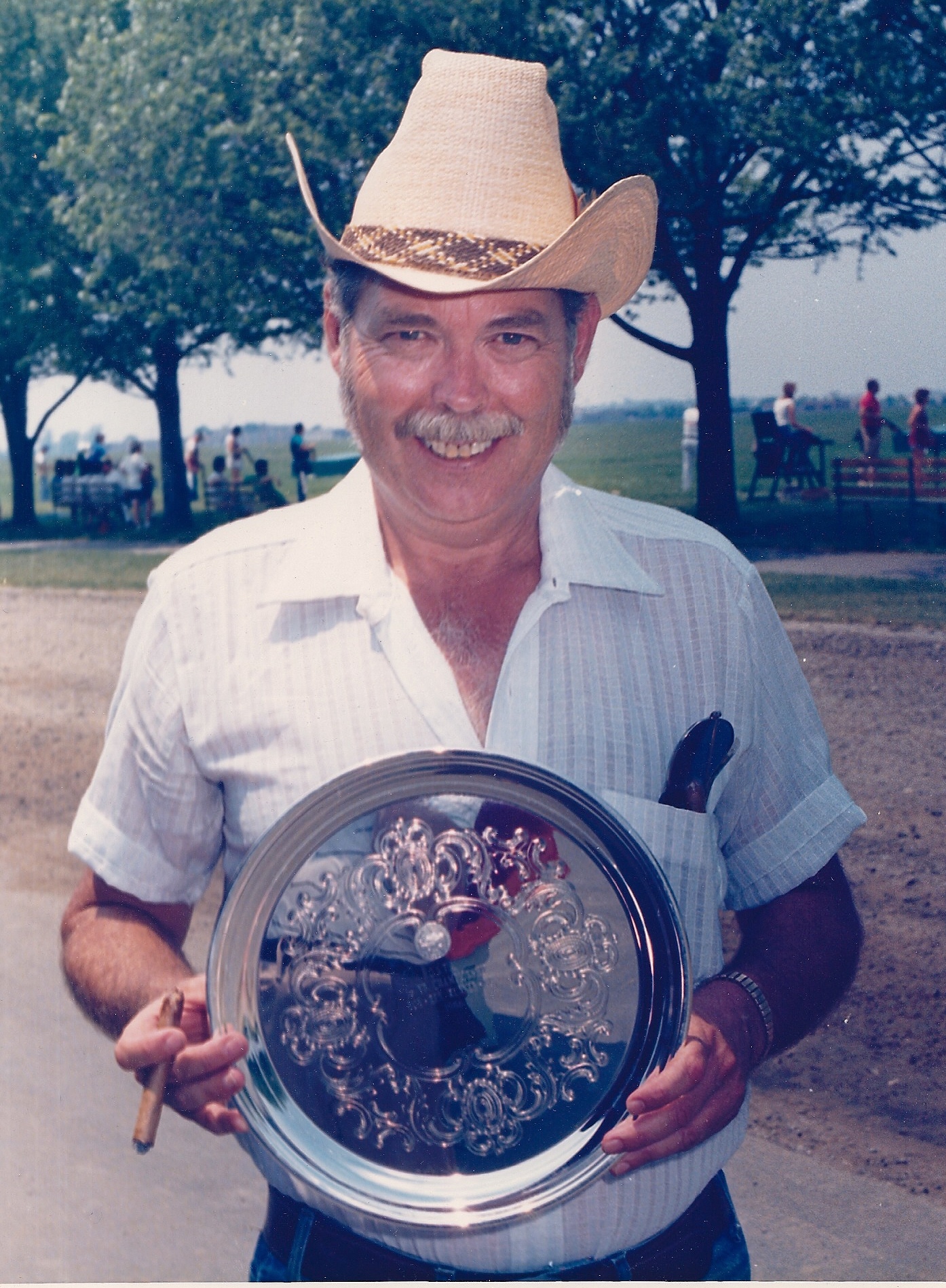 JAMES "JIM" CLAYTON SWAN, 82, of Hymera, Indiana passed away at 8:35 a.m. Monday, October 17, 2016 in his residence.
He was born August 14, 1934 in Jasonville, IN to James Ernest "Criq" Swan and Nina (Arnold) Swan Greene.
Survivors include his daughter, Dawn Dennis of Goshen, IN; several cousins.
He was preceded in death by his parents.
Jim was a 1951 Midland High School Graduate. He retired from General Motors after 30 years of service where he worked as a Utility Technician. Jim served in the U.S. Army and was a member of the Jasonville American Legion Post #172. He was a trap shooter and traveled widely to compete. He also was a member of the Okoboji Indians Trap Shooters Club.
Arrangements were entrusted to Michael W. Cox, Cox Funeral Home; 218 South Meridian Street; Jasonville, IN; coxfuneralhomejasonville.com. Visitation was scheduled from 5 to 8 p.m. Thursday and 9 a.m. until 1 p.m. service time Friday at the Funeral Home. Funeral Services were 1 p.m. Friday, October 21, 2016 at the Cox Funeral Home with Pastor Mike Rotman officiating.
Interment was at K of P Cemetery in Hymera, IN with Military Graveside Rites.
Facebook Comments