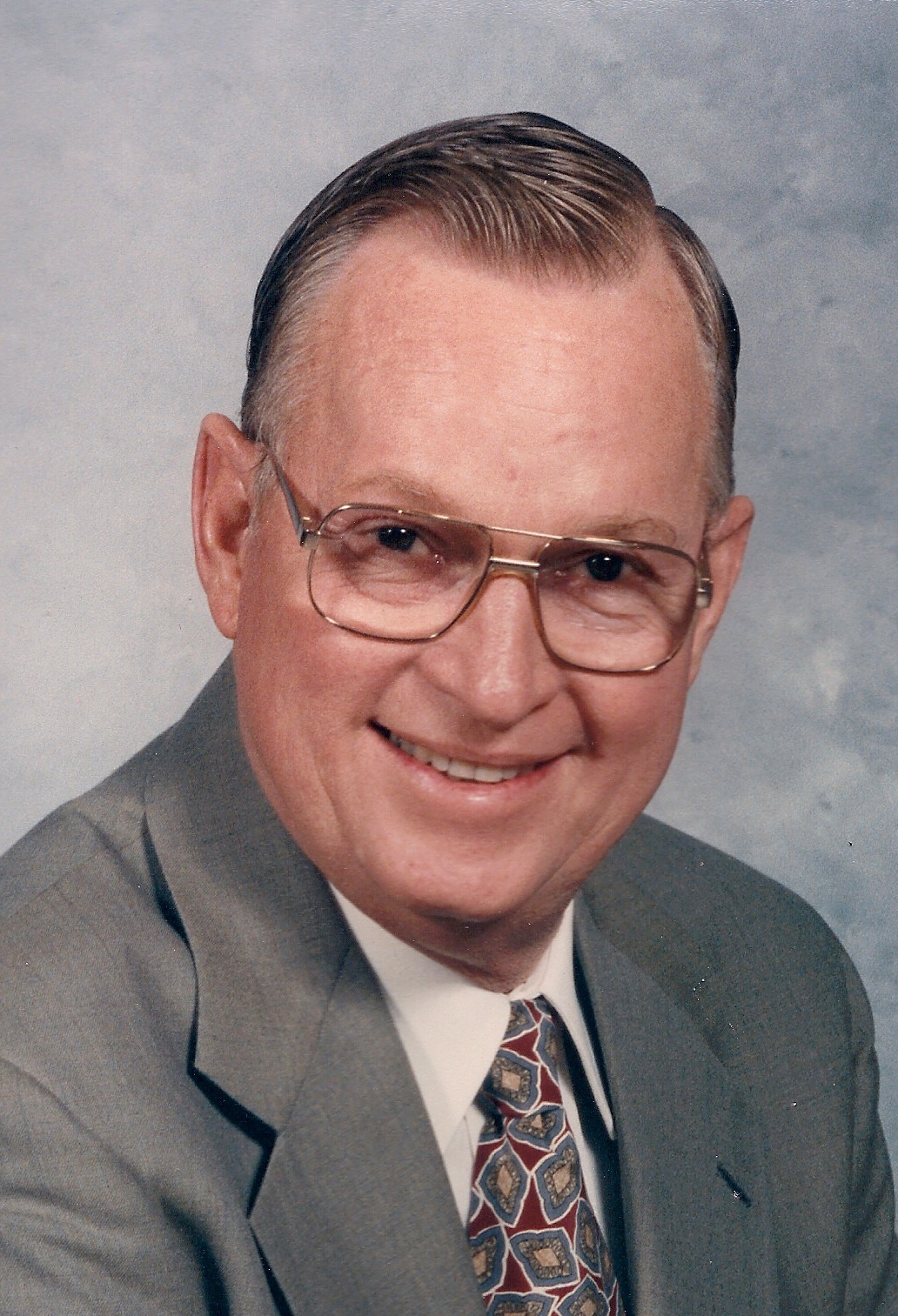 ROBERT E. "BOB" THOMAS, 85, of Jasonville, Indiana passed away at 11:00 a.m. Wednesday, January 31, 2018 in his residence.  
He was born July 20, 1932 in Coalmont, IN to Elmer "Abe" Thomas and Edna Lorene (Miller) Thomas.
Survivors include his wife of 58 years, Alberta (Shelp) Thomas of Jasonville who he married on May 14, 1960; children, Robin Lynn Burris (Nick) of Jasonville, Jerry Wolfe of Ostrander, MN; grandchildren, Ashley Schmakel (Jeff), Tanner (Callie) Wolfe, Jason Burris, Matthew Burris, Ben Burris; 5 great-grandchildren; 2 nieces; several cousins.
He was preceded in death by his parents; brother, Demery Thomas; sister, Karlene Danko; daughter-in-law, Jeanie Wolfe; son-in-law, Rick Herakovich.
Bob had been Corporate Safety Director of Peabody where he worked for 23 years. He previously was owner-operator of Thomas Food Center. He was a 1950 graduate of Jasonville High School. Bob was a member of the Lawton Street Christian Church, 50 year member of the Jasonville Masonic Lodge #530 F&AM, Scottish Rite Valley of Terre Haute, Zorah Shrine Temple of Terre Haute, Odd Fellows Lodge of Riley, Jasonville American Legion Post #172, life member of Terre Haute VFW Post #972. He was a Korean War Veteran with the U.S. Army. He enjoyed working in his wood-shop and loved fishing and telling fish stories. Bob loved to work in his yard-spraying for weeds as well as mowing and trimming.
Arrangements were entrusted to Michael W. Cox, Cox Funeral Home; 218 South Meridian Street; Jasonville, IN; coxfuneralhomejasonville.com. Visitation was scheduled from 4 to 8 p.m. Saturday with Masonic Services at 7 p.m. at the Funeral Home and Noon to 2 p.m. on Sunday. Funeral Services were 2 p.m. Sunday, February 4, 2018 at the Cox Funeral Home with Pastor Mark Messmer officiating.
Interment was at Walker Cemetery in Linton, IN with Military Graveside Rites.
In lieu of flowers contributions were made in memory of Robert to Lawton Street Christian Church. Envelopes were available at the funeral home. 
Facebook Comments