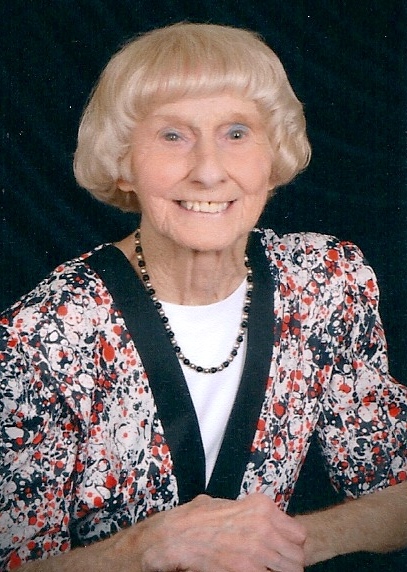 NAOMI MARIE WASNIDGE, 84, of Jasonville, Indiana went to be with her Heavenly Father at 9:04 p.m. Sunday, July 2, 2017 at her home surrounded by loved ones.  
She was born October 29, 1932 in Linton, IN, to Gabriel J. Arnac and Edna L. (Anderson) Arnac.
Naomi married Phillip L. Wasnidge on April 4, 1952, and he passed away on June 19, 2010.
Survivors include her son, Phil Wasnidge of Jasonville; daughter and son-in-law, Barbara and Rick Hall of Jasonville; sisters and brother-in-law, Sue Ledbetter of Linton, Sharon and Bill Pirtle of Albuquerque, NM; grandchildren, Jessica (Aron) Irish, Shane Wasnidge, Logan (Keria) Lynch, Caleb (Johanna) Wasnidge, Ryan (Colleen) Hall, Jennifer (David) Lay, Stephanie (Kyle) Burnett; 17 great-grandchildren; several nieces, nephews and cousins.
She was preceded in death by her parents; loving husband of 58 years, Phillip Lowell Wasnidge; sister, Beatrice Ford; brothers, James Arnac and Hank Arnac; brothers-in-law, Lenson Ledbetter and Harold Ford; sister-in-law, Velma Arnac.
Naomi was a loving wife, former Formfit Company Supervisor, and a homemaker who meant everything to many. She was a woman of faith, who placed hospitality at the forefront of her daily actions. She took great pride in providing for her family and dedicated her life to supporting, encouraging, and spending time with loved ones. She attended Fellowship Baptist Church.
Arrangements were entrusted to Michael W. Cox, Cox Funeral Home; 218 South Meridian Street; Jasonville, IN; coxfuneralhomejasonville.com. Visitation was scheduled from 4 to 8 p.m. Wednesday and 9 a.m. until service time Thursday at the Funeral Home. Funeral Services were 1 p.m. Thursday, July 6, 2017 at the Cox Funeral Home with Pastor Dean Hartman and Pastor John Winders officiating.
Interment was at Lebanon Cemetery in Midland, IN.
Facebook Comments