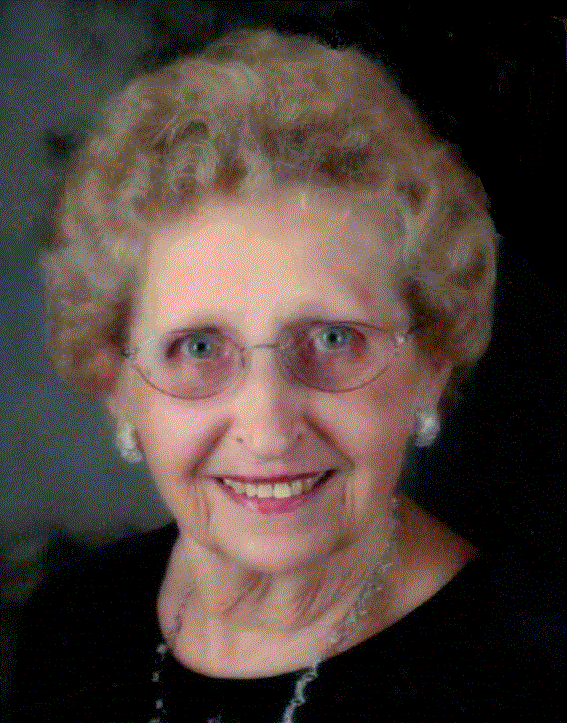 CAROL (FAULK) WEATHERS, 86, Worthington, passed away Saturday, June 24, 2017, at the Owen Valley Health Campus.  She was a member of the Linton First Christian Church, where she spent every Thanksgiving donating her time. She began playing the piano at 8 years of age at her home church where she continued to play for many years.  She also gave piano lessons throughout the years. 
Carol was an elementary teacher for 20 years.  After retiring she became involved in the Worthington Son Shine Shop, donating countless hours working there. After retirement, she and her husband enjoyed traveling, visiting with family and friends, and creating many memories. She loved cooking for farm hands while her husband farmed.  She was known for always having fresh baked cookies on hand and would send plates to friends and family, wherever they might be.  She loved putting up vegetables and summer wasn't complete until she had helped shuck and put up corn.  Through the years, she and her husband gave away corn to many people throughout the county.
Her husband, Kenny, of 60 years, preceded her in death in June of 2016; parents, Clovis and Florence (Davis) Faulk; brother, Glen Faulk; grandson, Ross Weathers.  She is survived by her son, James (Michelle) Weathers; daughters, Susan (Kenny) Fiscus, Luann (Tom) Shelton; sister-in-law, Betty Skeel.  She also leaves behind 9 grandchildren, James Fiscus, Matthew (Destiny) Fiscus, Jacki (Mickey) Hayes,  Jared Shelton, Kari Shelton, Kurt (Stephanie) Shelton, Sara Vaughn, Alex Weathers, Daniel Weathers, and 9 great-grandchildren.
At her request, there were no services.  Carol requested donations be made in her honor to any of the following organizations: Linton First Christian Church, Worthington Senior Citizens, Son Shine Shop of Worthington, WJHS Alumni Scholarship Fund, Worthington Police Dept., Worthington Fire Dept., 4-H Council Greene County Scholarship Fund.
Arrangements were entrusted to Michael W. Cox, Cox Funeral Home; 218 South Meridian Street; Jasonville, IN; coxfuneralhomejasonville.com
Facebook Comments