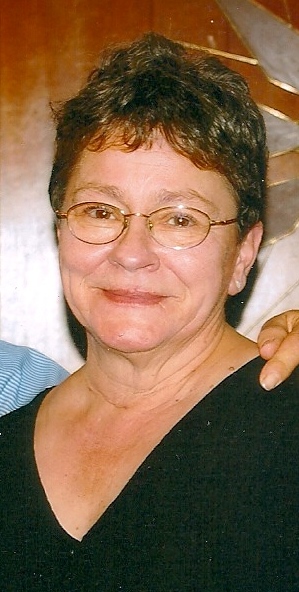 DONNA ROSE (PILANT) WEINBRECHT, 71, of Coalmont, Indiana passed away at 10:30 a.m. Tuesday, January 23, 2018.  
She was born November 19, 1946 in Sullivan, IN to David Pilant and Julia (Boes) Pilant.
Survivors include her son, John Street (Tammy) of Jasonville; step-son, David Weinbrecht (Ingeborg) of Chicago, IL; grandchildren, Brittany Scott, Troy David Street, Ryan Street, Jake Street, Elwood Street, Dalton Kirshner; 5 great-grandchildren; brothers, Norman (Brenda) Pilant of Jasonville, John W. "Bill" (Robin) Pilant of Lewis; several nieces, nephews, great-nieces and nephews, great-great-nieces and nephews.
She was preceded in death by her parents; husband, Larry Weinbrecht; sons, Eric Street, Troy David Street; granddaughter, Alyssa Street.
Donna was a Graduate of Shakamak High School Class of 1964. She had worked as a waitress for many years and also drove trucks with her husband. Donna was a member of the Jasonville United Methodist Church. She was a dog lover and enjoyed her dogs and her jewelry.
Arrangements were entrusted to Michael W. Cox, Cox Funeral Home; 218 South Meridian Street; Jasonville, IN; coxfuneralhomejasonville.com. Visitation was scheduled from 5 to 8 p.m. Saturday and 12 Noon until service time Sunday at the Funeral Home. Funeral Services were 2 p.m. Sunday, January 28, 2018 at the Cox Funeral Home with Pastor Zachary Manton officiating.
Interment was at Friendly Grove Cemetery in Lewis, IN.
Facebook Comments