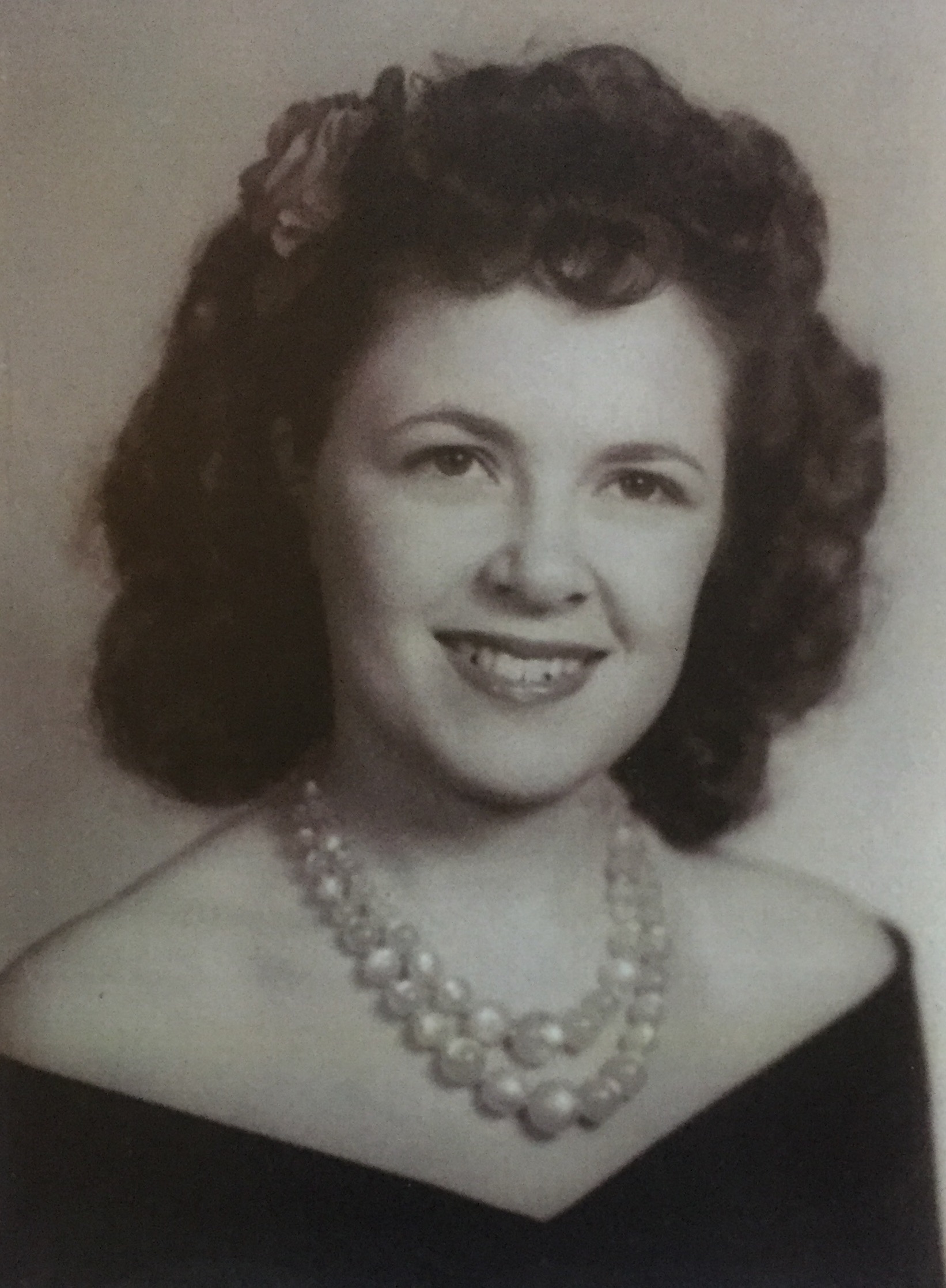 "JODY" JOAN E. WHITAKER, 90, of Louisville, KY and formerly of Jasonville, IN passed away at 3:25 p.m. Monday, July 10, 2017 in her Kentucky Residence.  
She was born May 19, 1927 in Rensselaer, IN to Mancil S. Newgent and Carrie (Tilton) Newgent.
Survivors include her son and his wife, Matthew L. Whitaker and Shannon Burch of Louisville, KY. She was preceded in death by her parents; sisters, Mary P. Lynn, Virginia "Ginny" Quantz; brother, Gene Newgent.
Jody had worked at Peoples Trust Company and Miller Mining.
Arrangements are entrusted to Michael W. Cox, Cox Funeral Home; 218 South Meridian Street; Jasonville, IN; coxfuneralhomejasonville.com. Visitation is scheduled from 5 to 8 p.m. Thursday and 9 a.m. until service time Friday at the Funeral Home. Funeral Services are 11 a.m. Friday, July 14, 2017 at the Cox Funeral Home with Pastor Mark Messmer officiating.
Interment was at Peavey Cemetery in Howesville, IN.
Jody loved flowers, but if people preferred they could donate in her name to Peavey Cemetery, St. Joan of Arc Catholic Church or the National Audubon Society. Envelopes were available at the funeral home.                                   
Facebook Comments