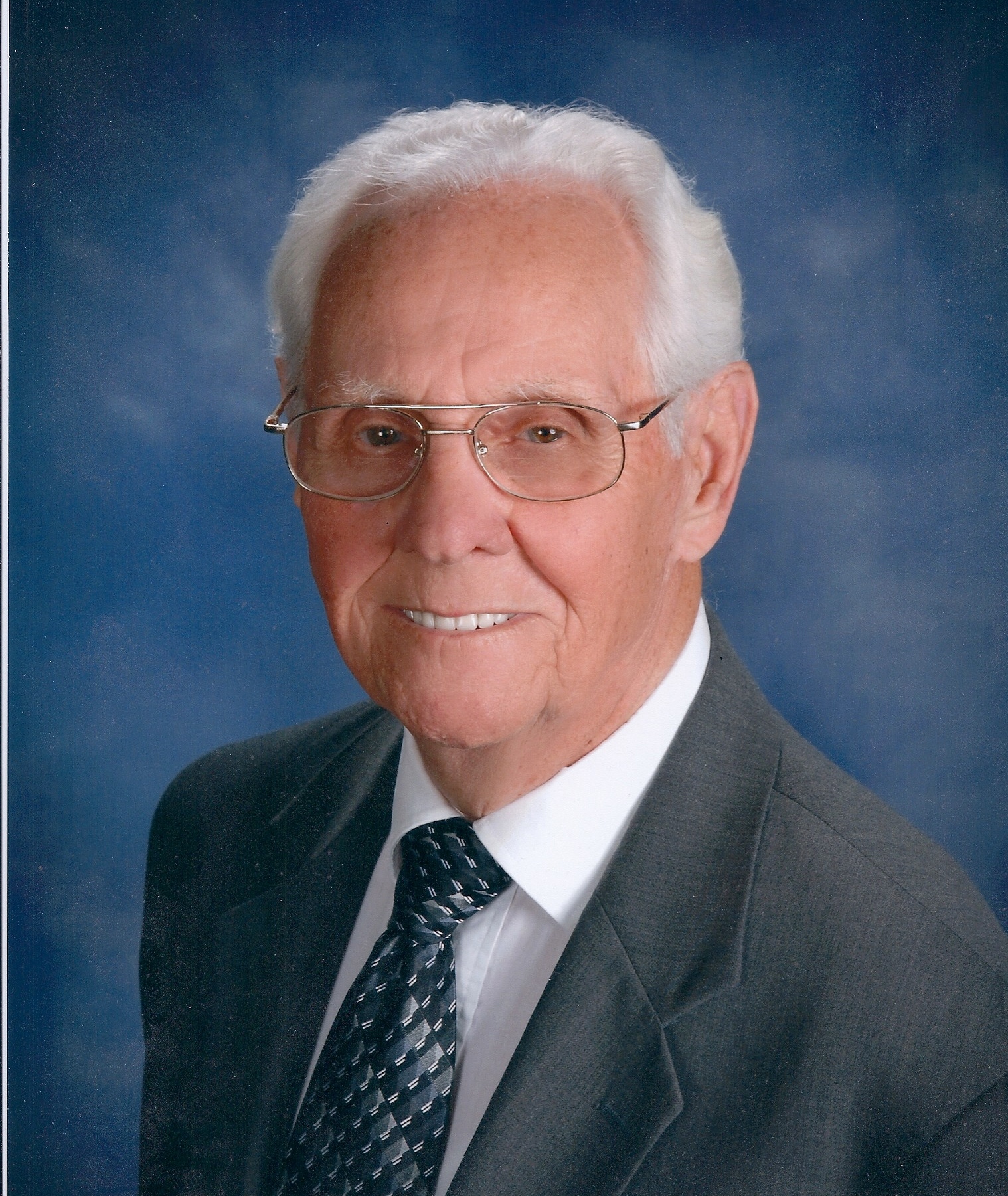 WILLIAM M. "WILLIE" WILSON, 91 of Jasonville, Indiana passed away at 2:39 a.m. Sunday, July 30, 2017 at his residence.
He was born November 19, 1925 in Gilmore, Indiana to Everett Wilson and Sadie Skinner.
Willie married Norma Lee Wilson in January 26, 1946 and she preceded him in death on June 16, 2005.
Survivors include his sons, Michael Lane Wilson and Paula of Jasonville, IN and Rodney Lee Wilson of Terre Haute, IN;  9 grandchildren; 19 great-grandchildren; 12 great-great grandchildren; sister, Norma Jones of Eldorado, Illinois and a special friend, Roxie Cox of Jasonville, IN.
He was preceded in death by his parents; wife; 2 sisters, Louise Owens, Edith Robertson; 2 brothers, Basil "Bill" Wilson, and Thoral Wilson.
Willie was a Navy World War II veteran and stationed at Pearl Harbor.  He was member of the Jasonville Assembly of God and retired from Pfizers. Willie enjoyed bird hunting, fishing, played baseball for the Maumee Yankees and had been a Champion Golden Glove Boxer.  He loved to tinker, trim trees and mow the yard-his and others.
Arrangements were entrusted to Michael W. Cox, Cox Funeral Home; 218 South Meridian Street; Jasonville, IN; coxfuneralhomejasonville.com.
Visitation was scheduled from 5-8 p.m. Wednesday, August 2, 2017 and Thursday 9 a.m. until service time.
Funeral Services were Thursday, August 3, 2017 at 1 p.m. at the Cox Funeral Home with Pastors Sam Bush and Jonathan Heard officiating.
Interment was at K of P Cemetery in Hymera, IN.
Facebook Comments